Another evening in Shinjuku :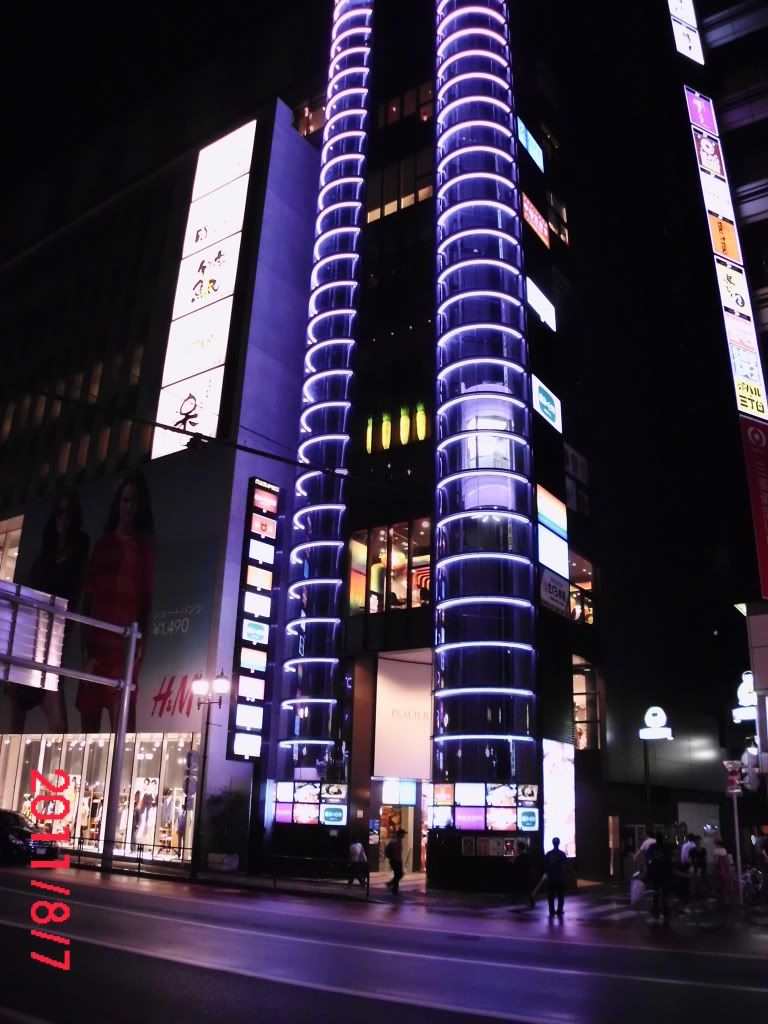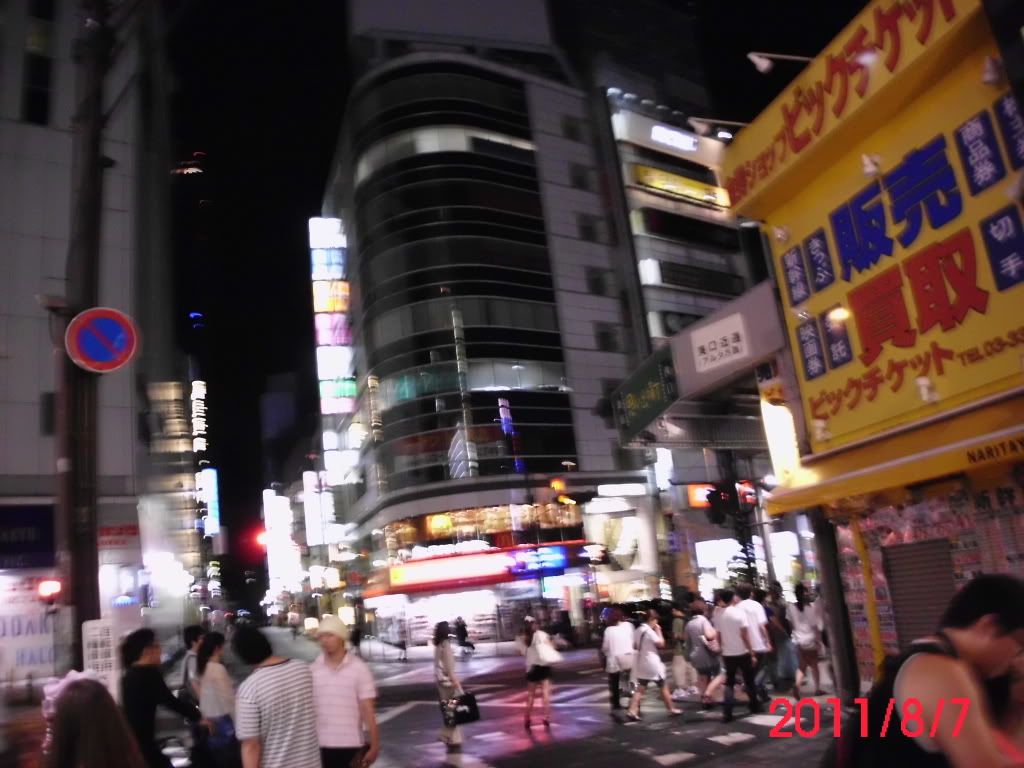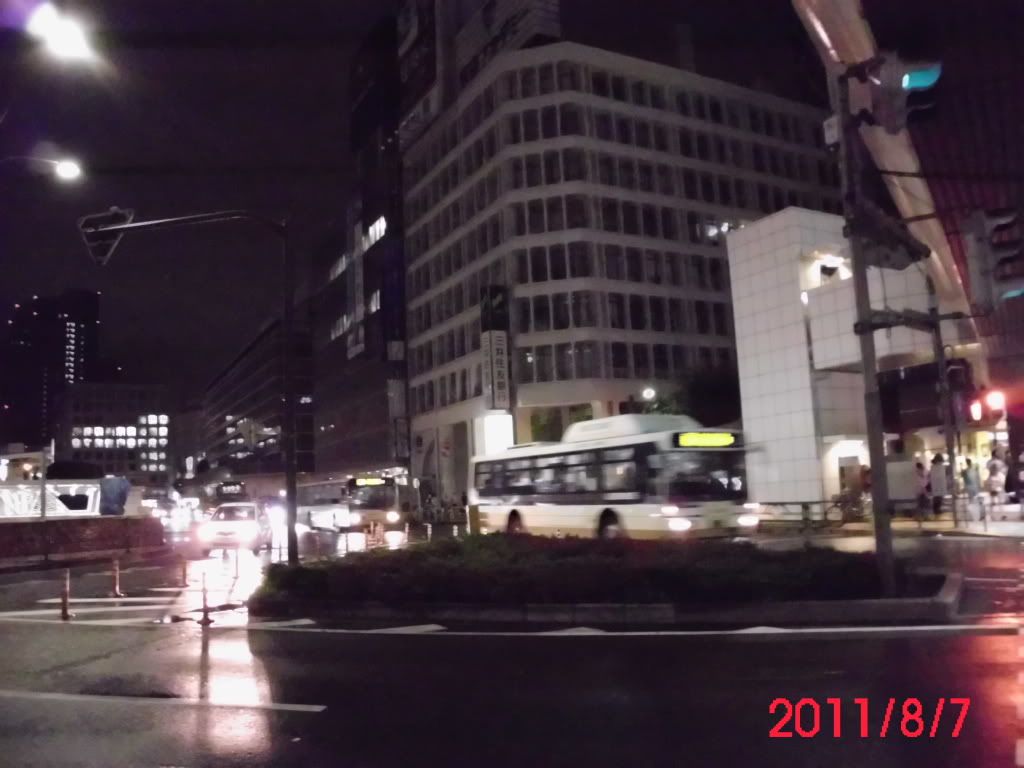 This was at the post office. Those are images from the devasted area of the tsunami hit region of the March 11th eartquake. The postal service has of course stopped in those region and money is still requested from people all around Japan for reconstruction :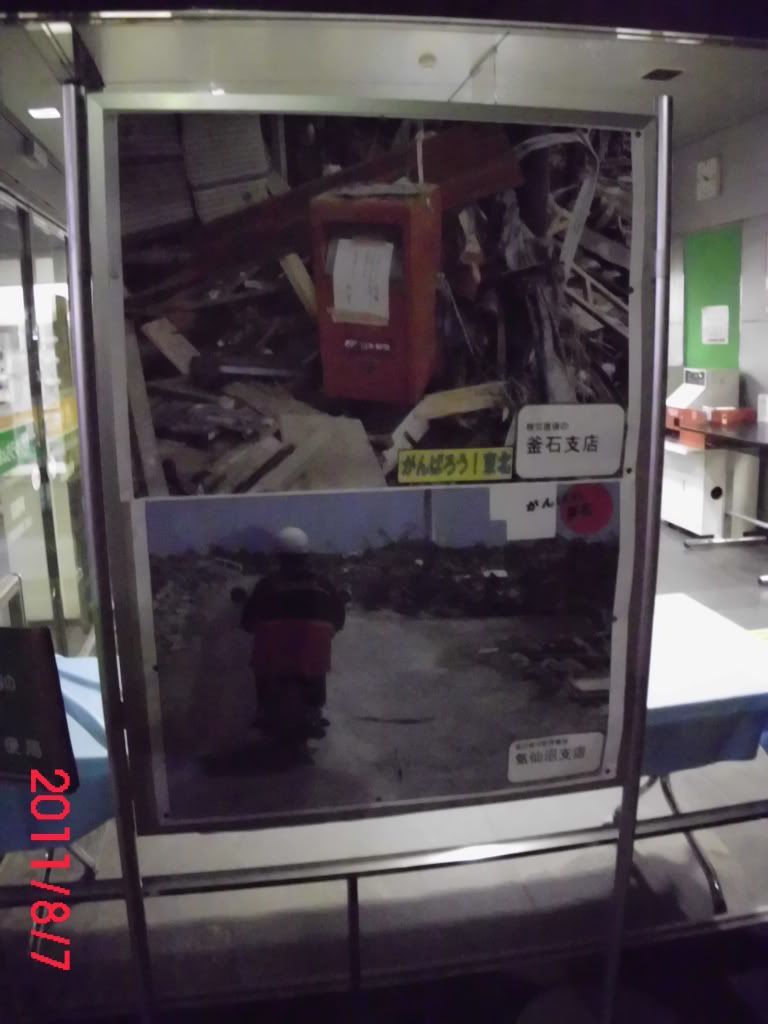 A drink vending machine. They are EVERYWHERE!!! They are placed in totally random places, even in the country side.


We went to eat at Gasuto Family restaurent and then walked home, it was one train station away. Those are pictures on the way home, again, sorry for the bad quality pics :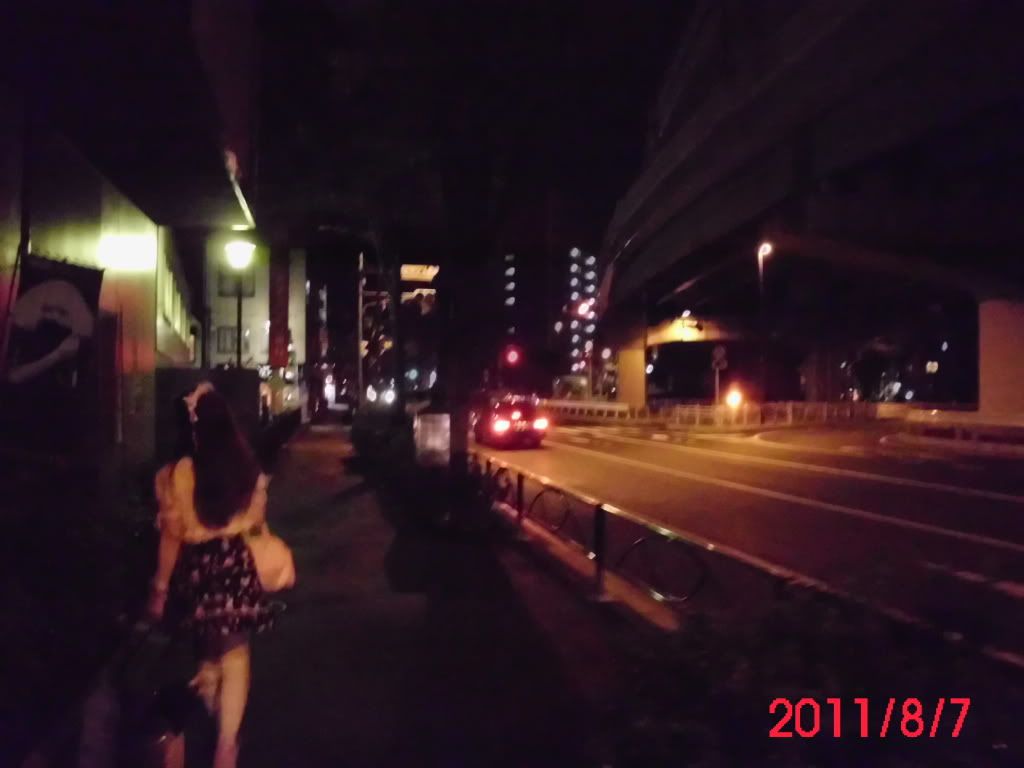 Here you can see Tokyo gas prices mid-August :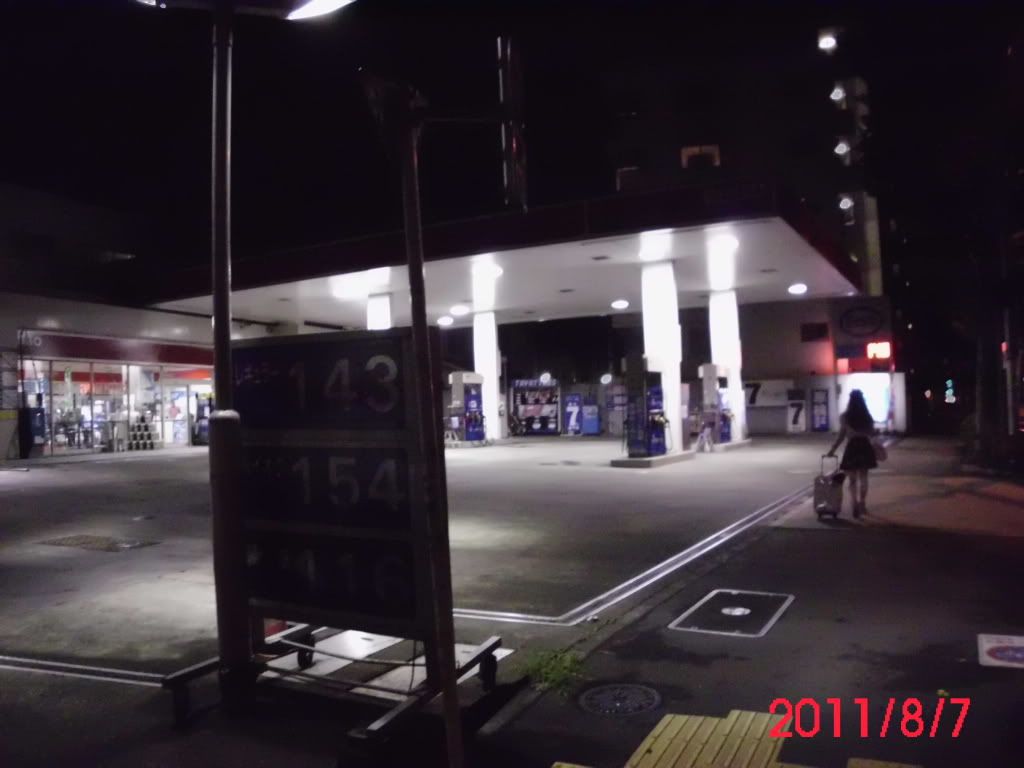 Those are pictures from the Kamikitazawa neighborhood :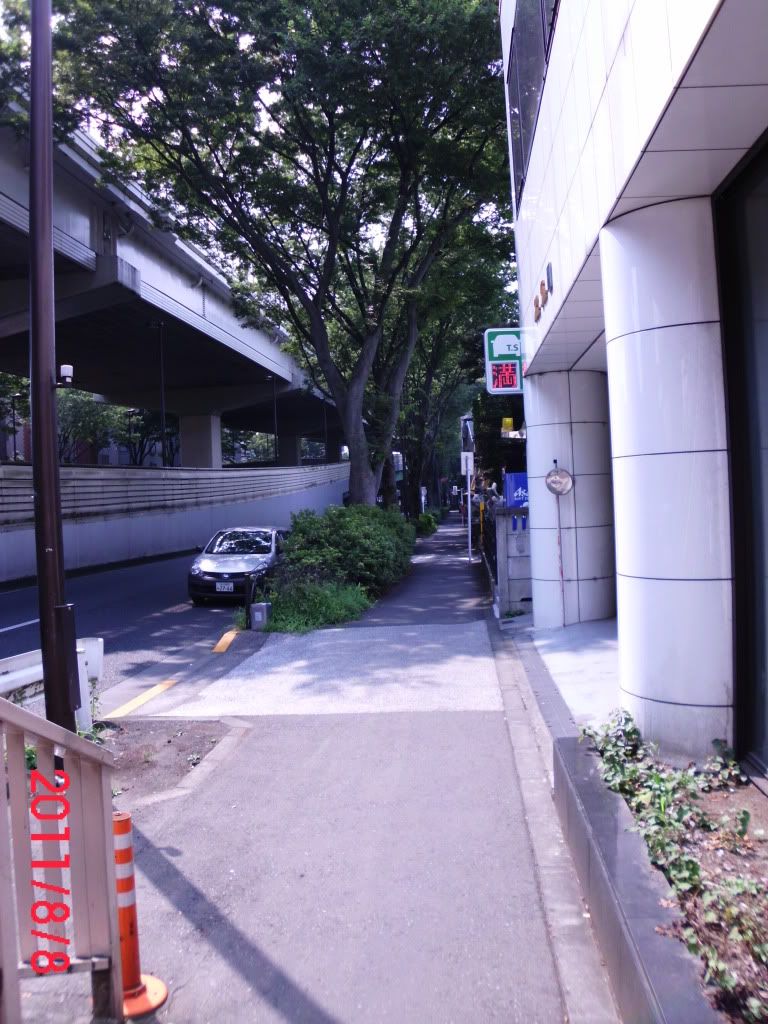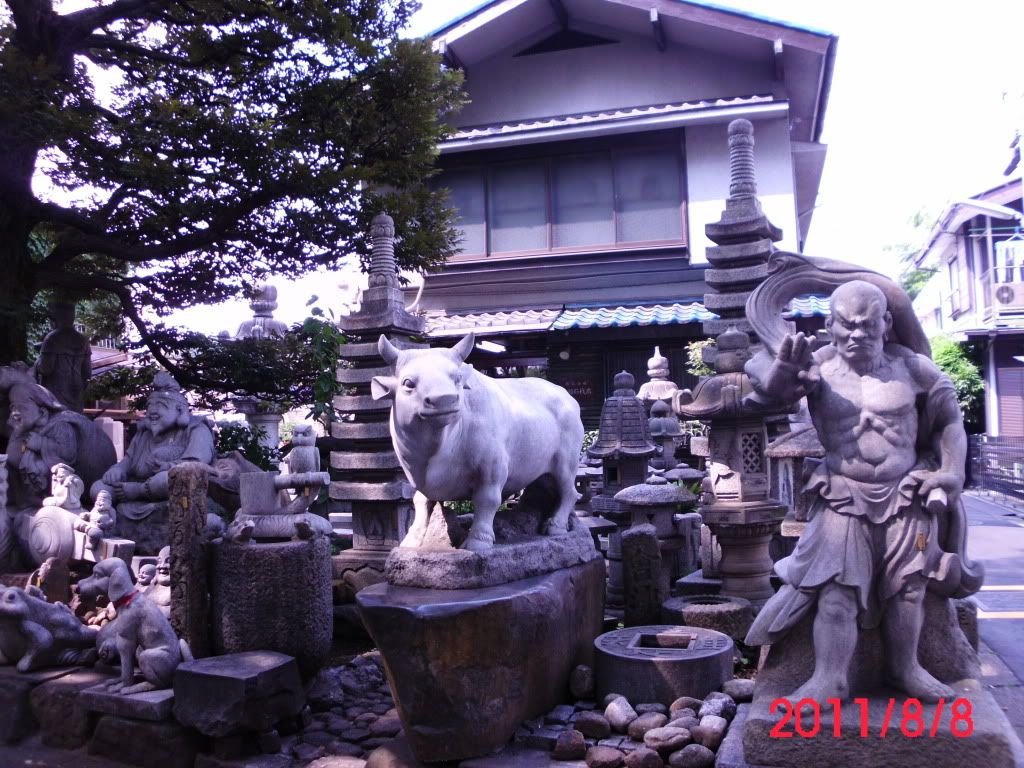 Isuzu trucks are VERY popular in Japan, they are everywhere!!!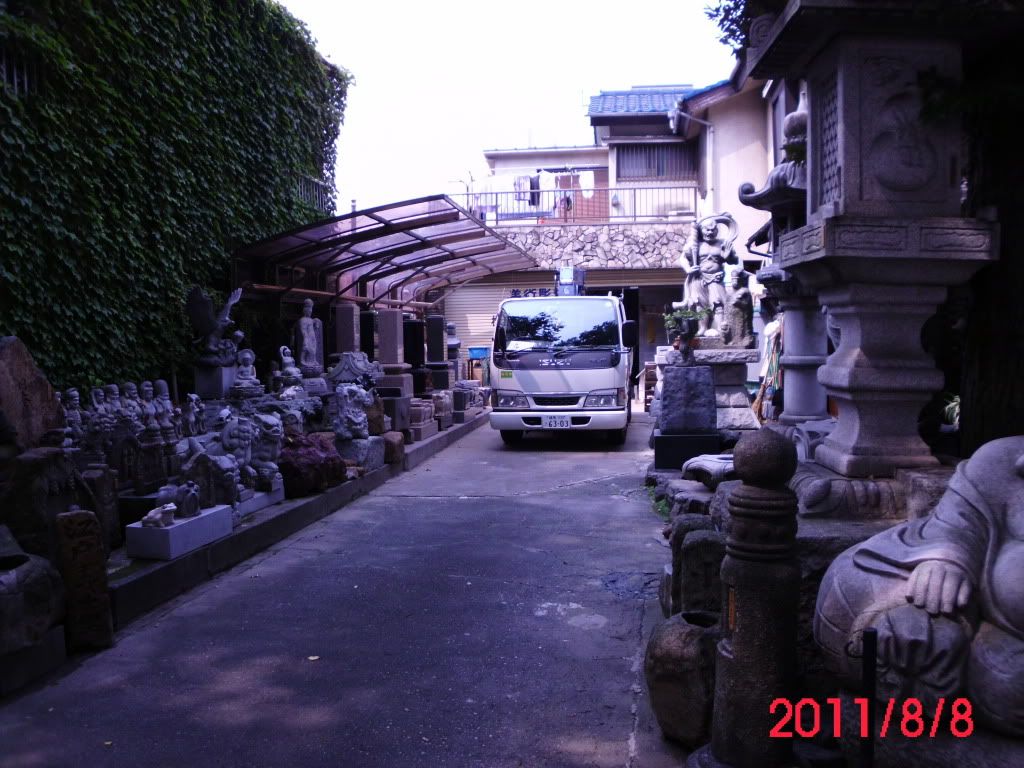 Nice Nissan Silvia 180SX S13 :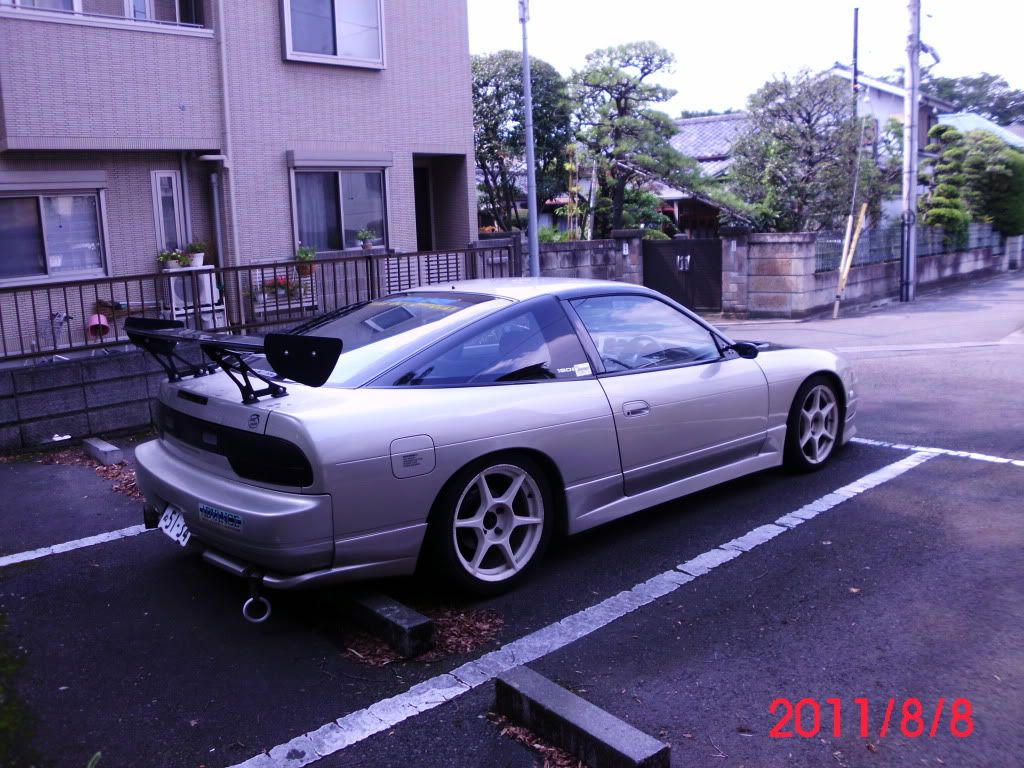 This is the day I went to visit Harajuku with my friend for the first time :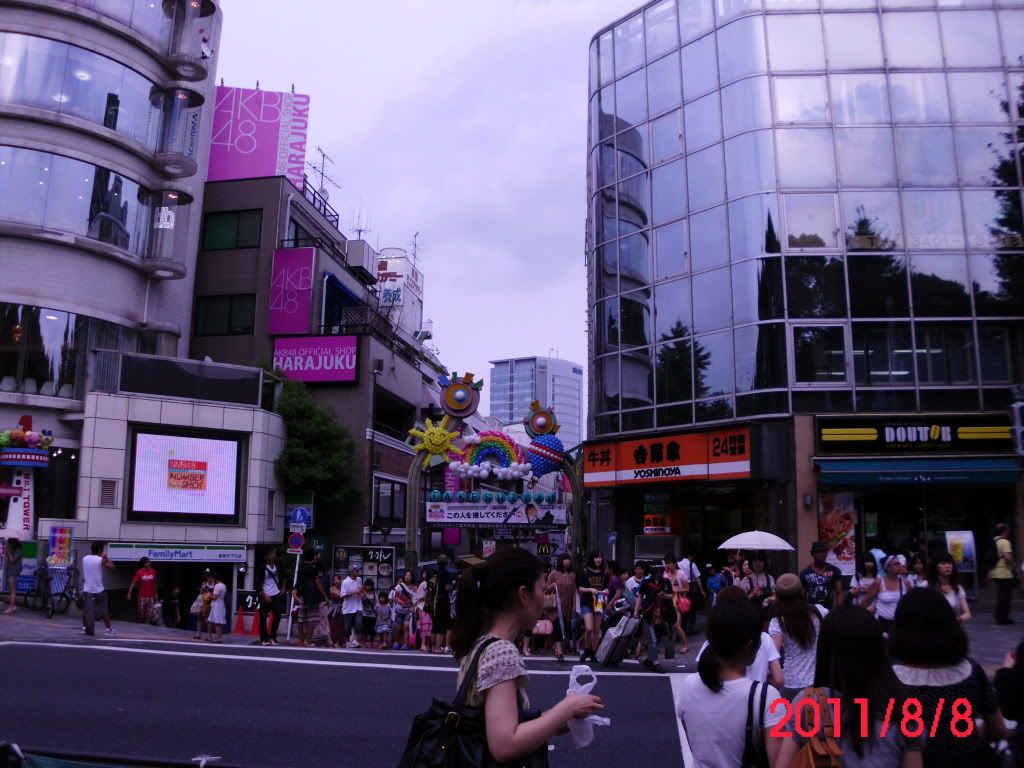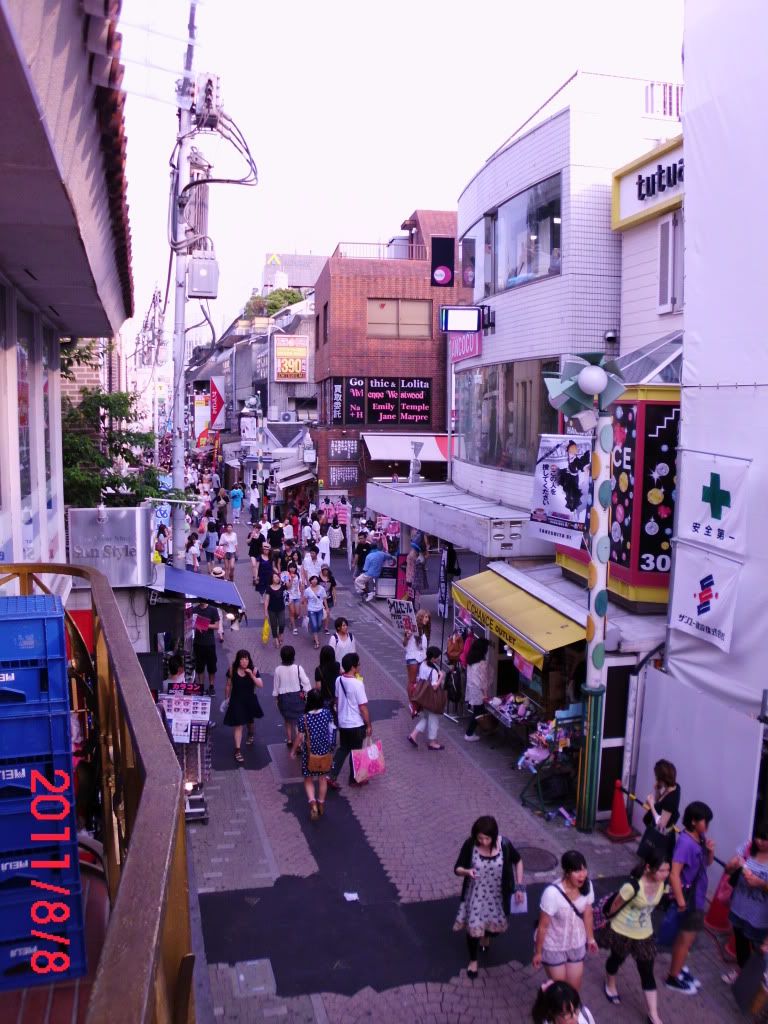 Kebab restaurent on Meiji Dori in Harajuku!! The food was awesome and tasty! (But I still prefer Japanese food)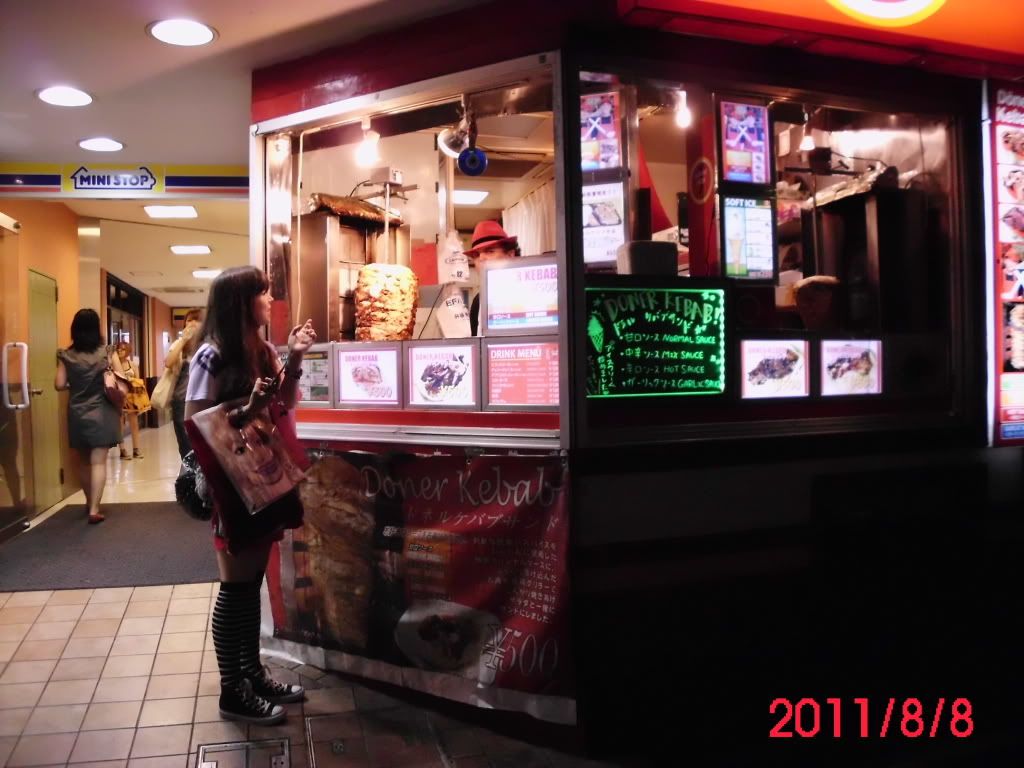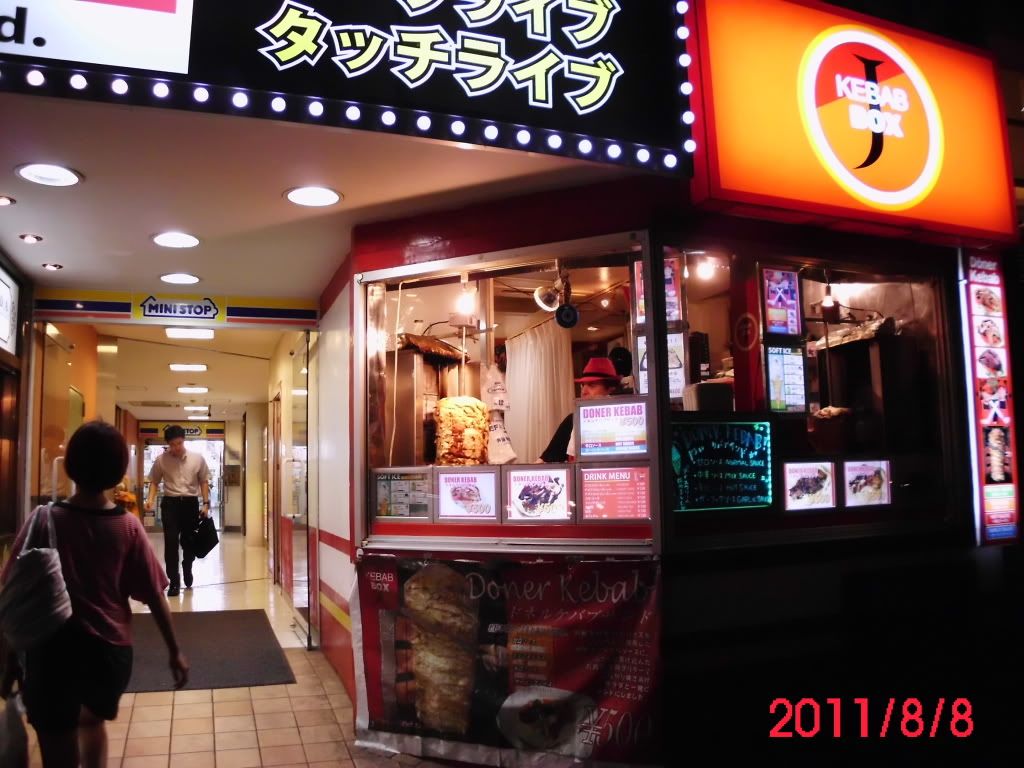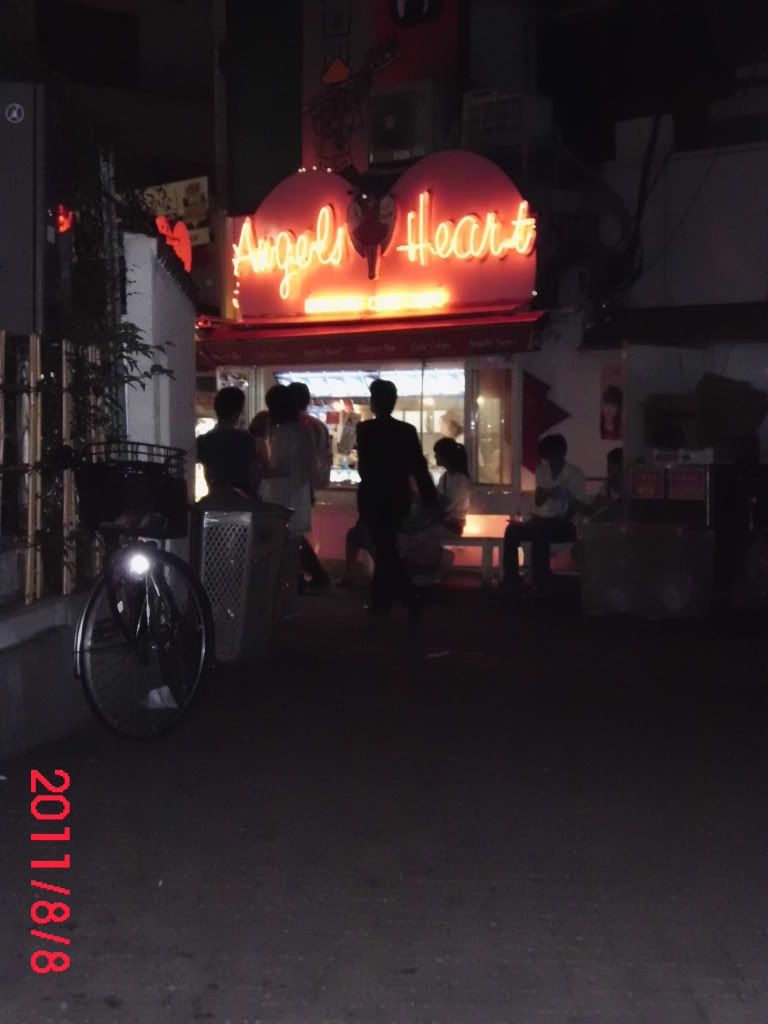 Those are the coins used in Japan, along with a rare silver 1964 5 cents coin from Canada.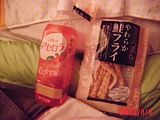 Food that I like, bought at Daiso in Harajuku.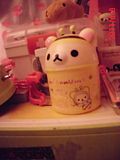 Rillakuma pencil sharpener??

Bag from a shop in Harajuku selling memorabillia and stickers!

The next day I went to Shibuya, then Ikebukuro with Maki and we met a German friend of hers, you can see them in several pictures as I was following them and I wanted to take pictures anyway. Here are the pictures of the day, enjoy! :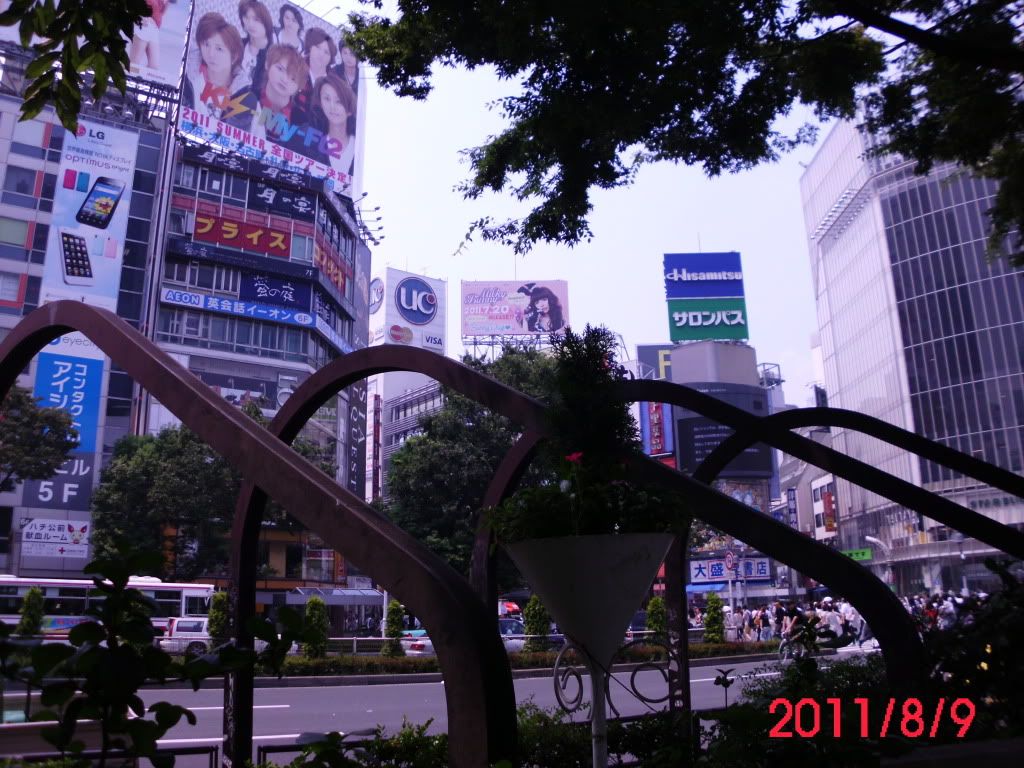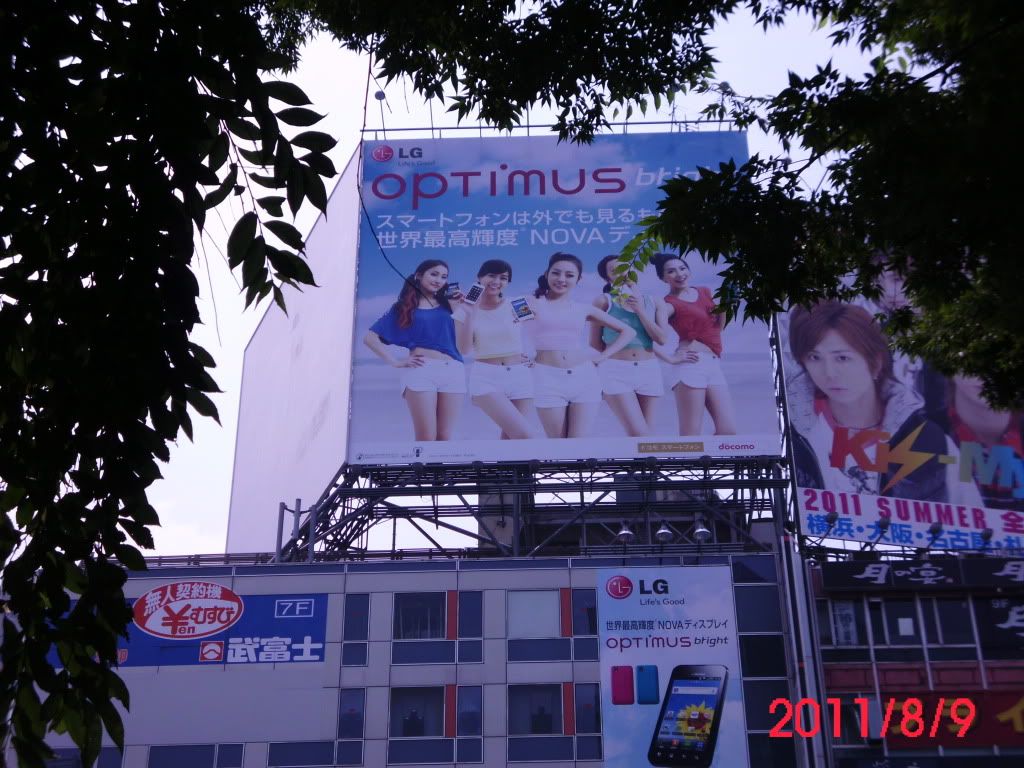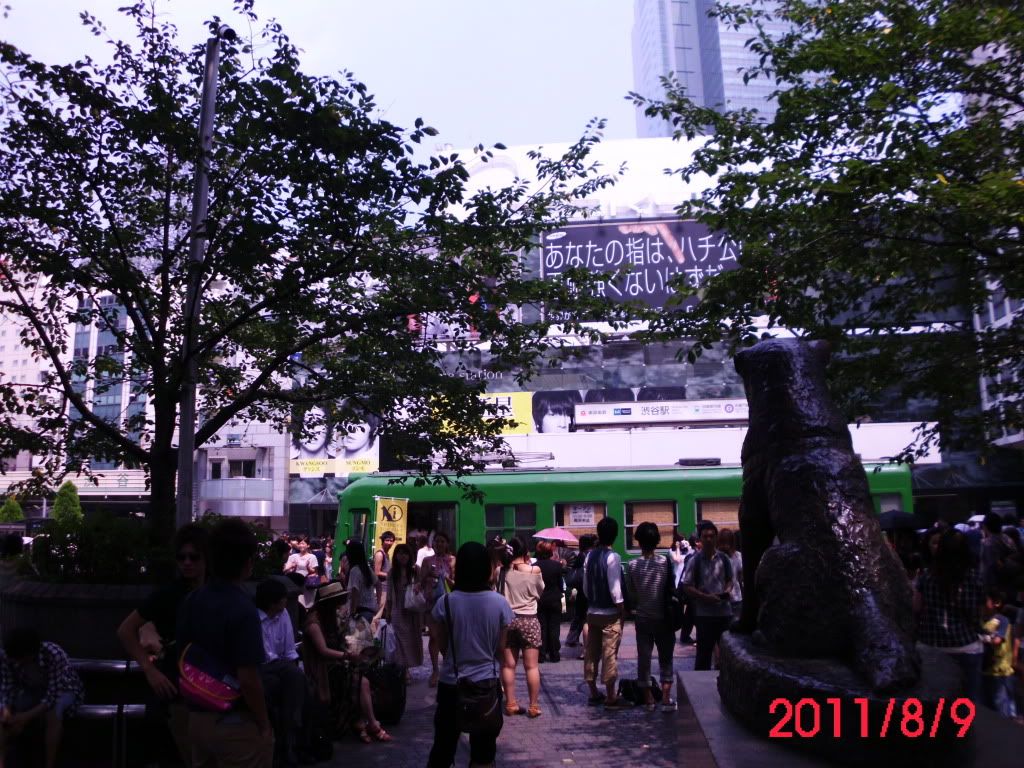 Ikebukuro :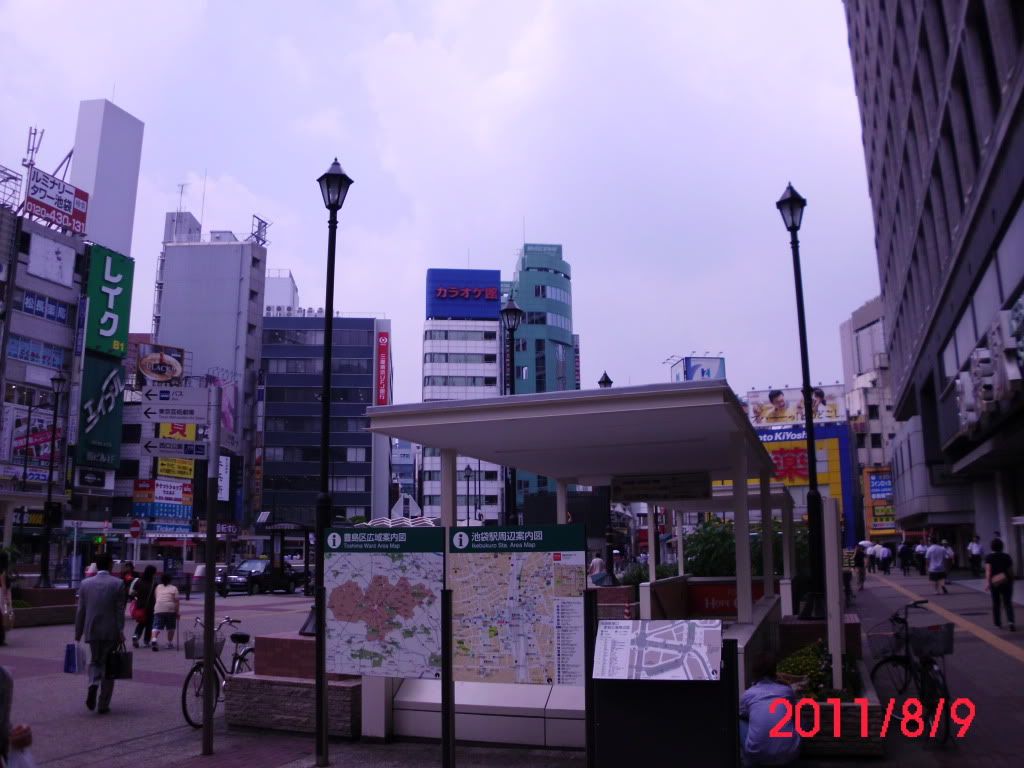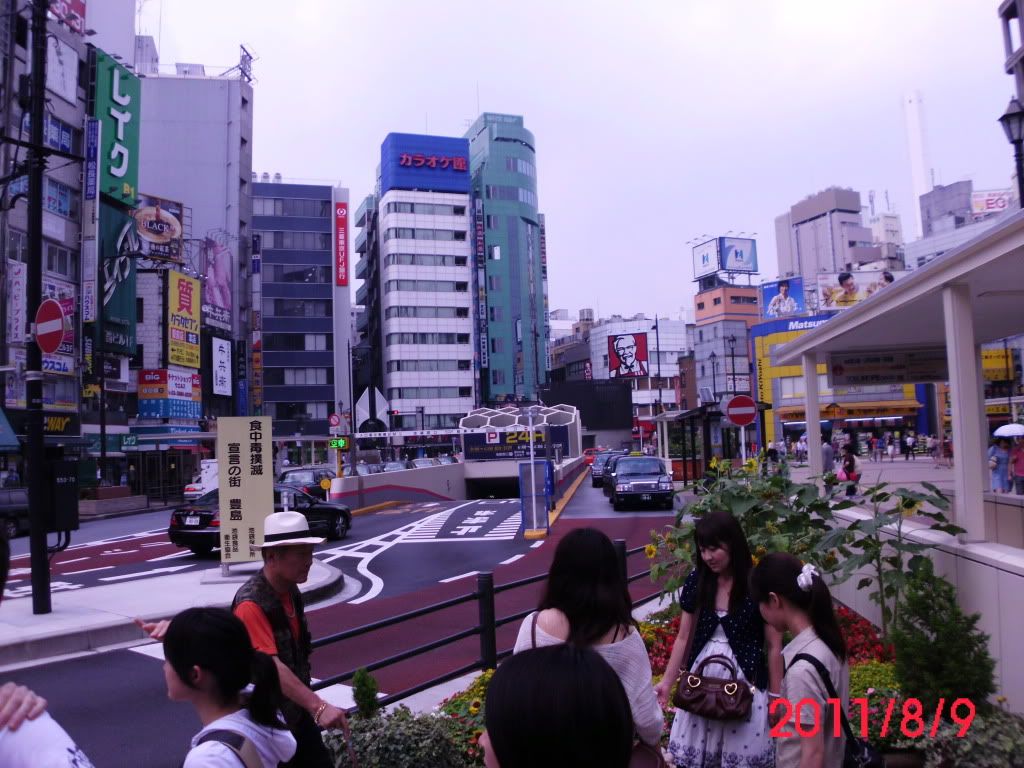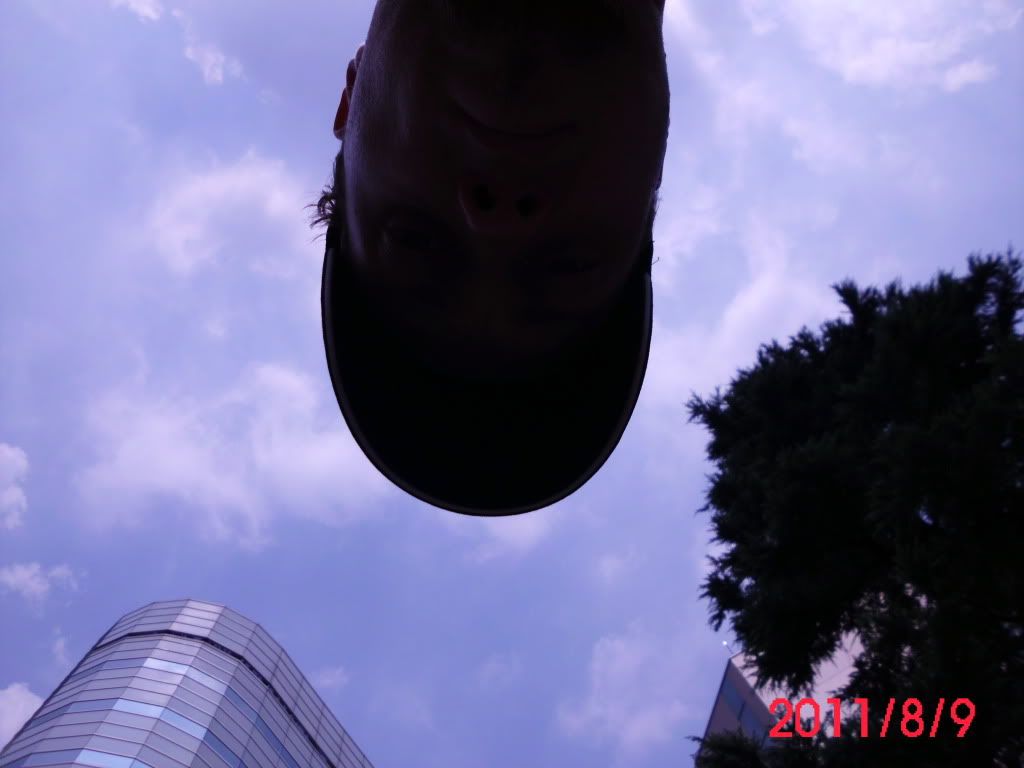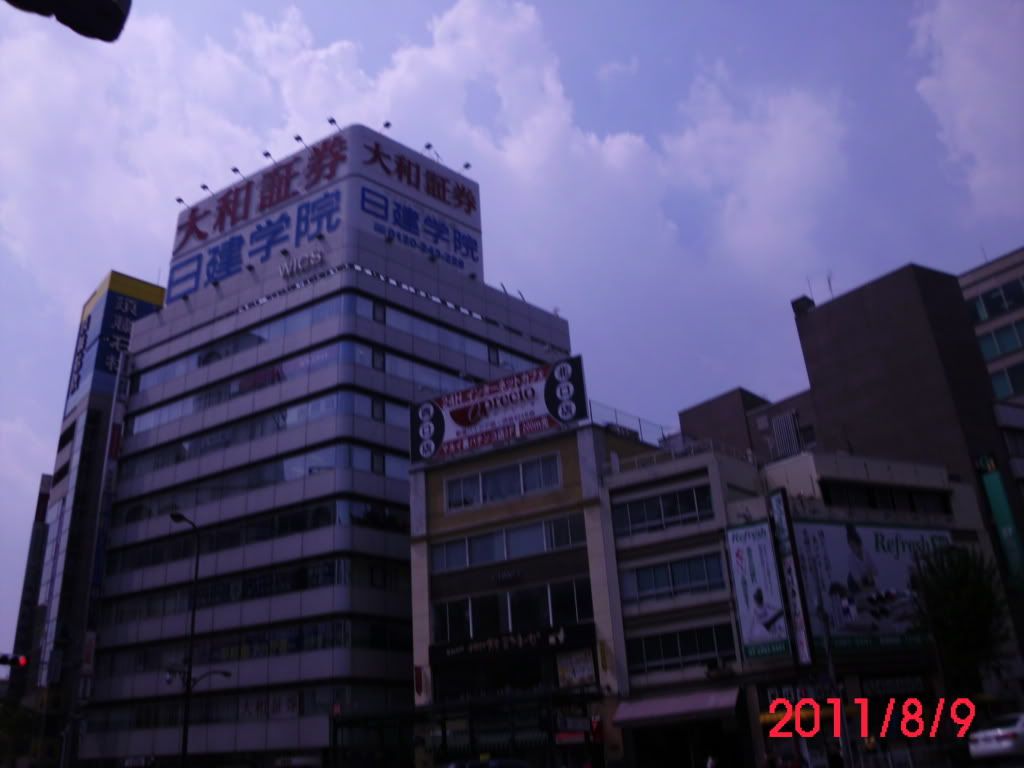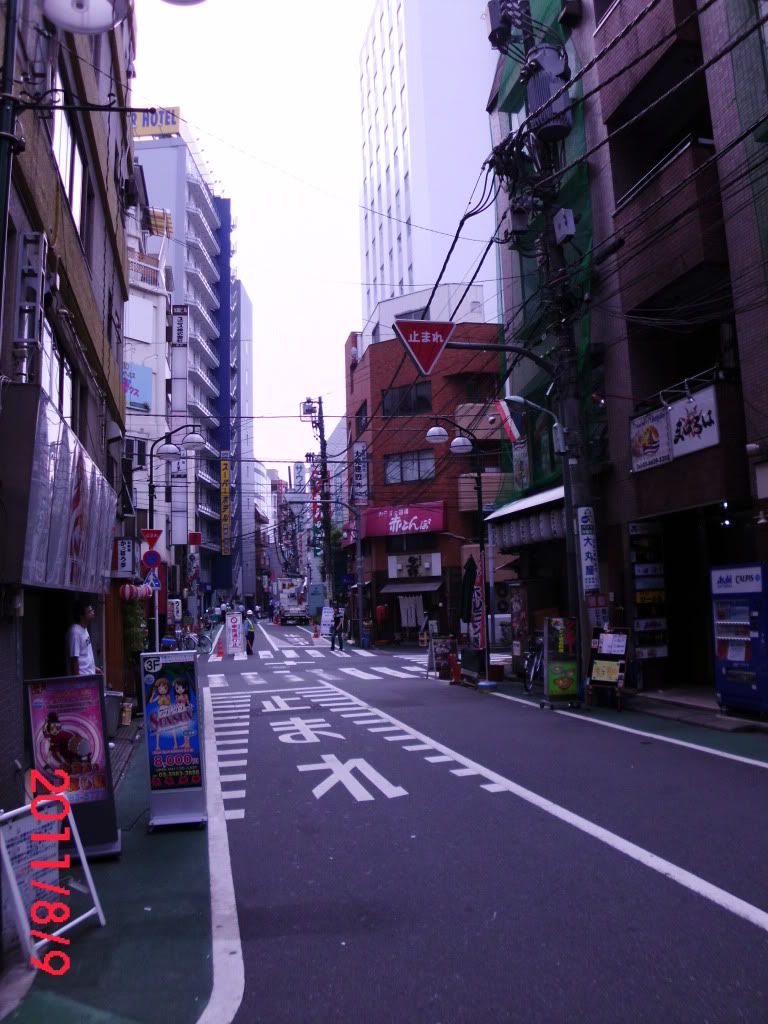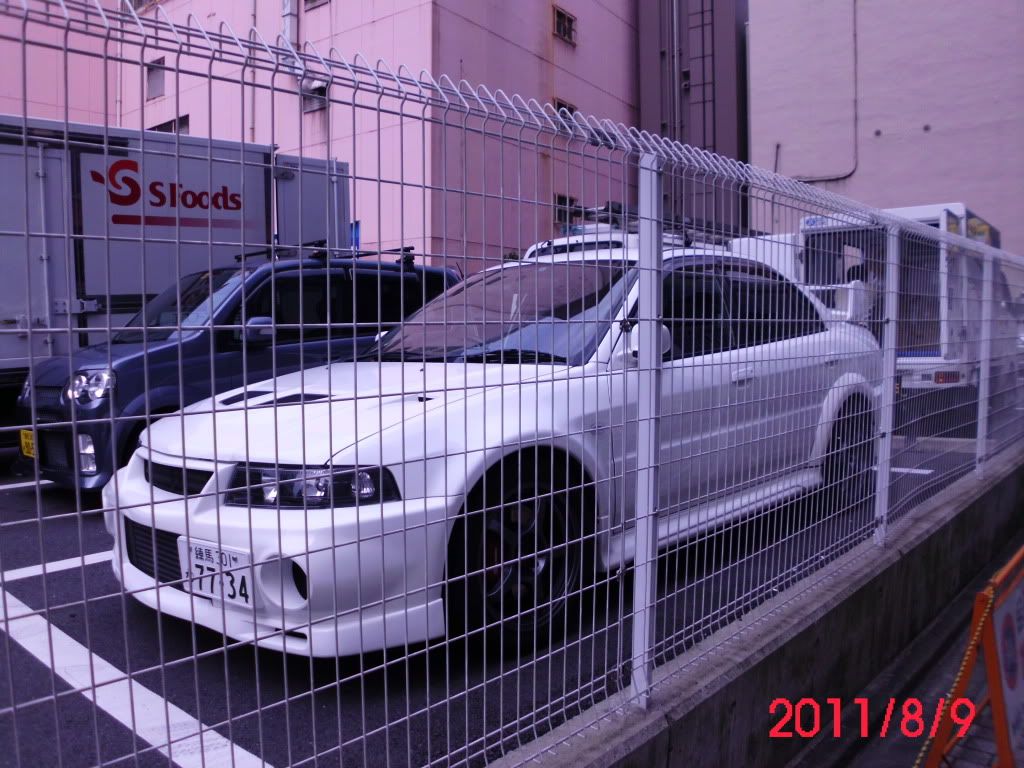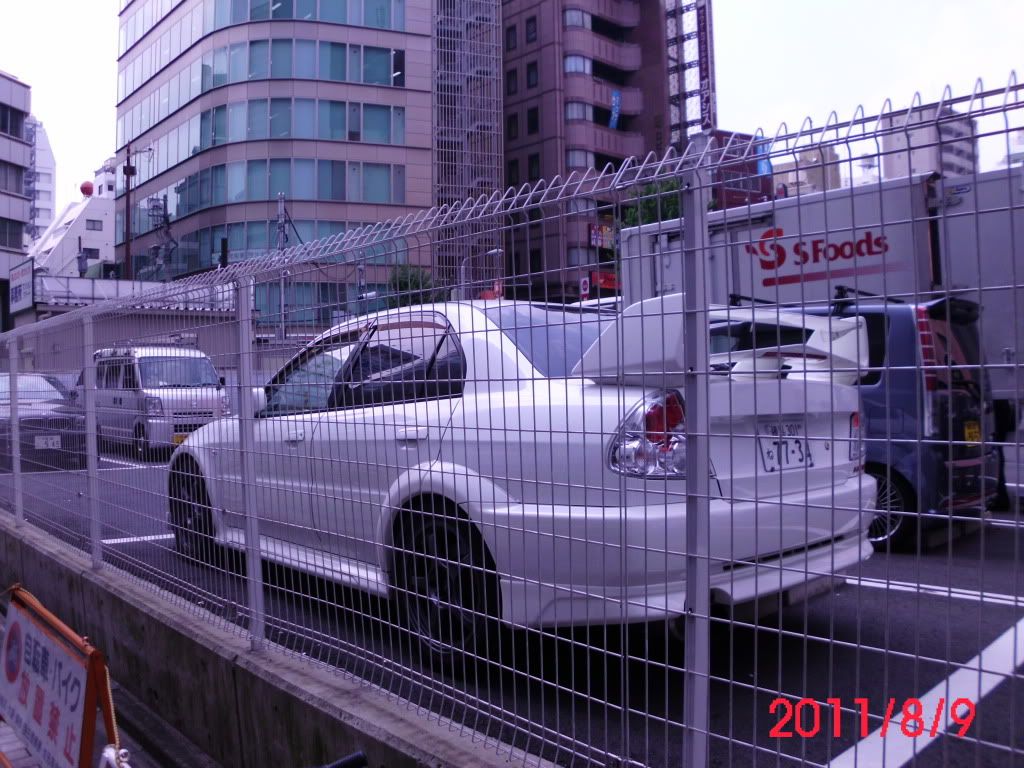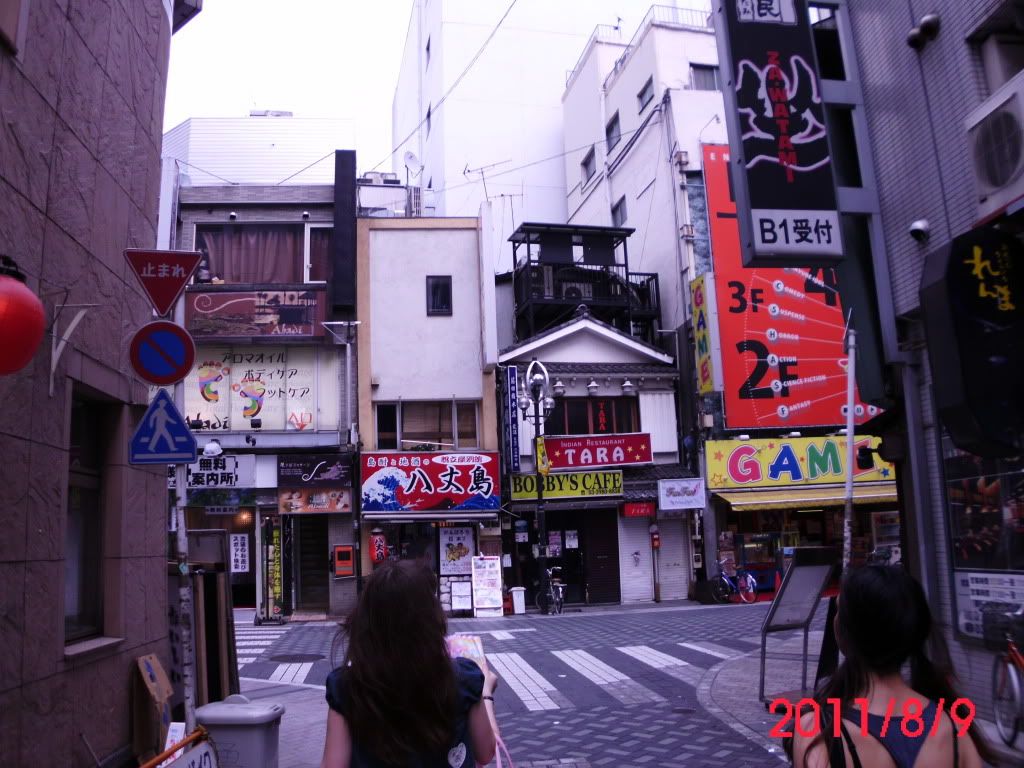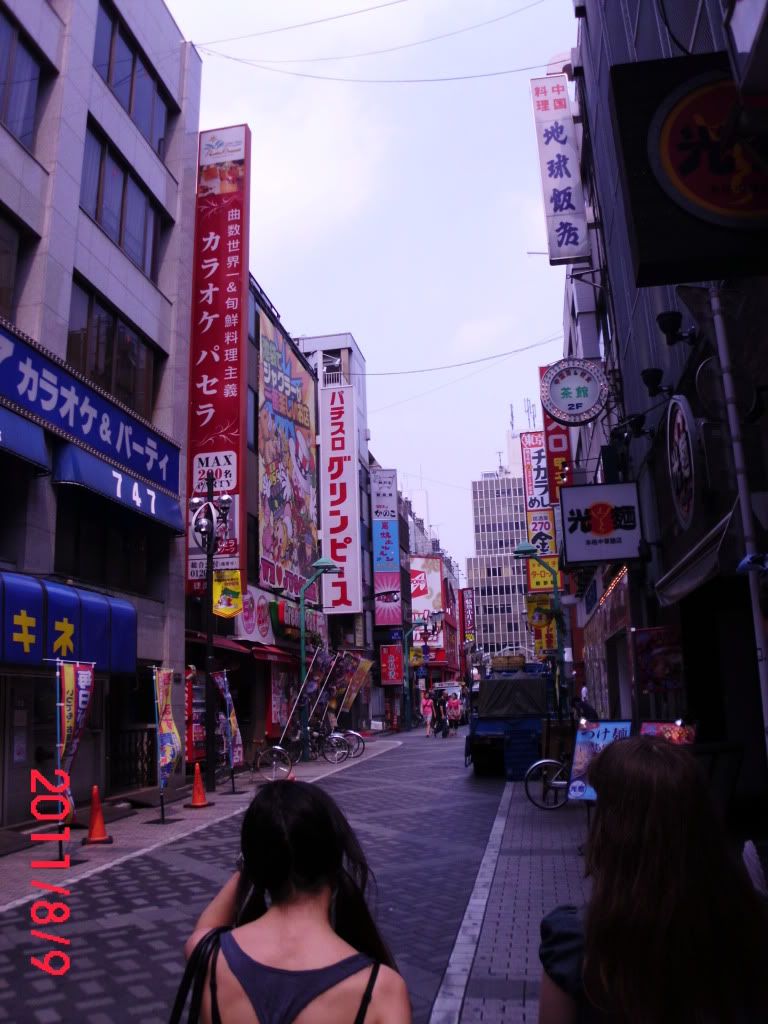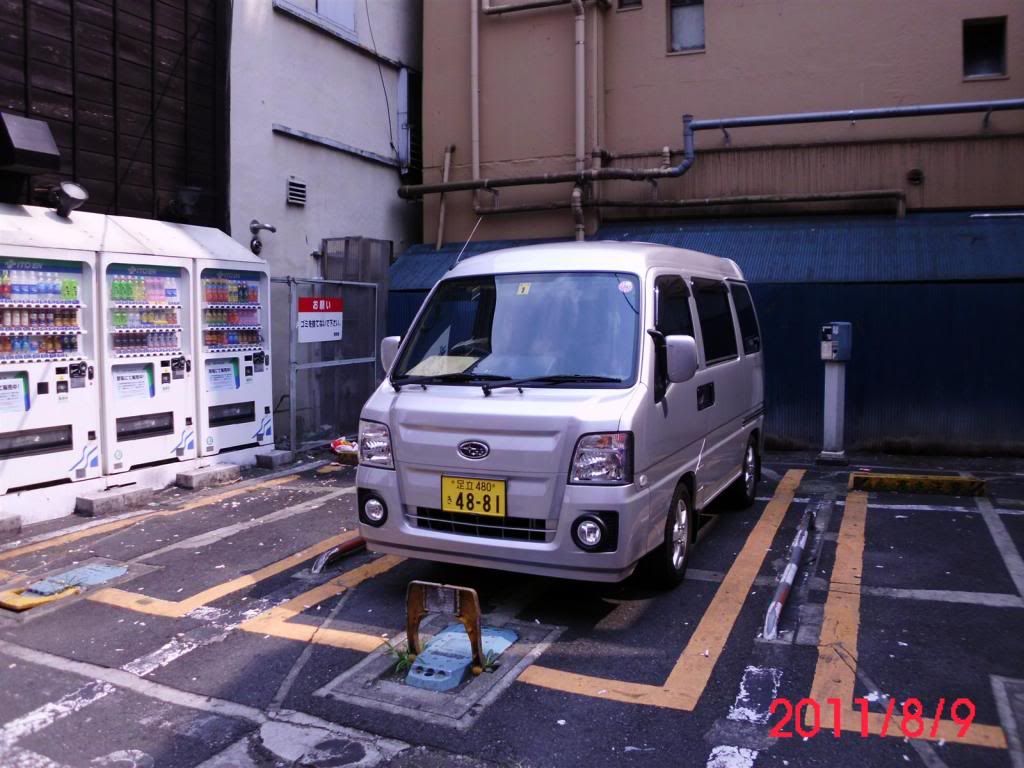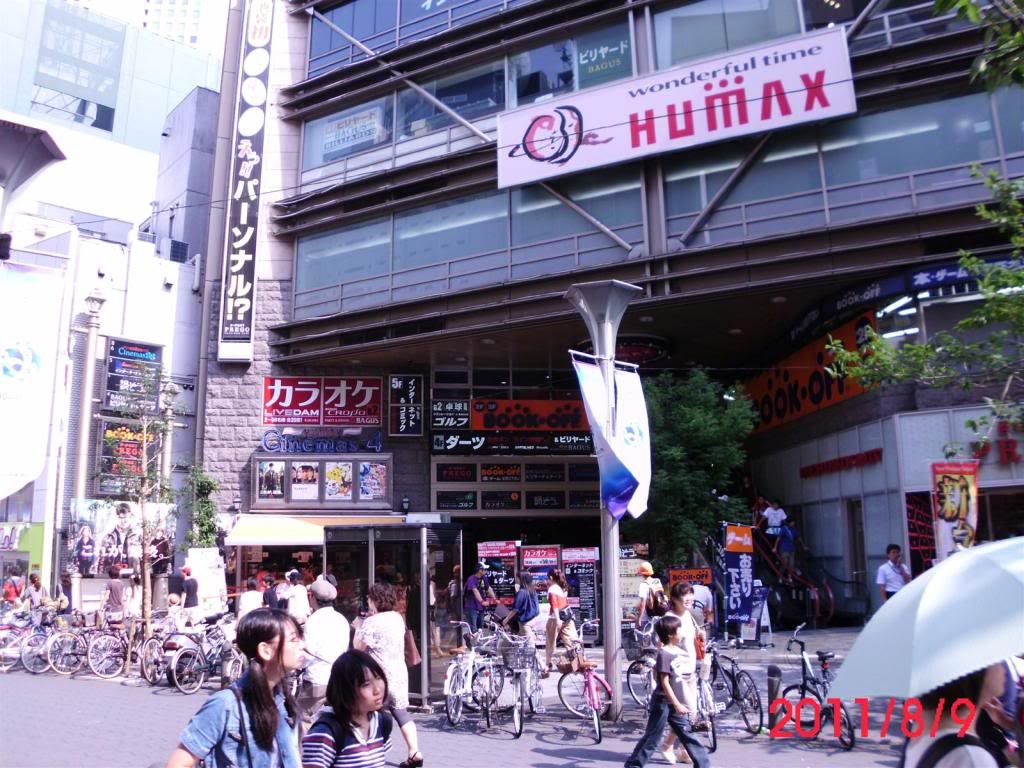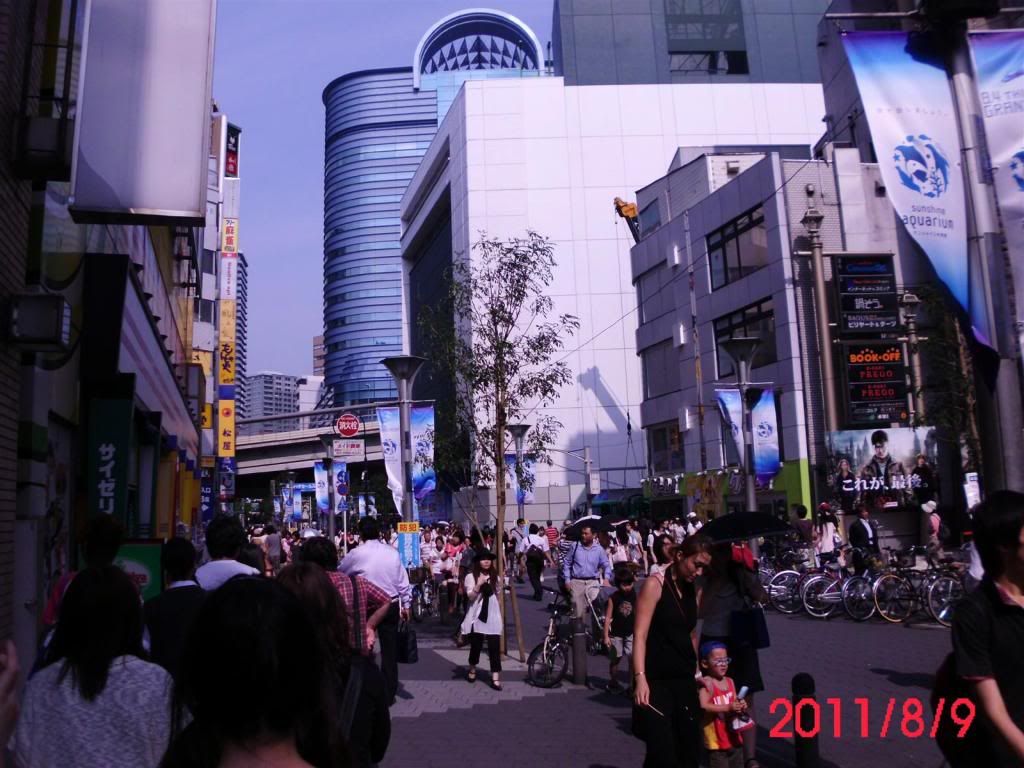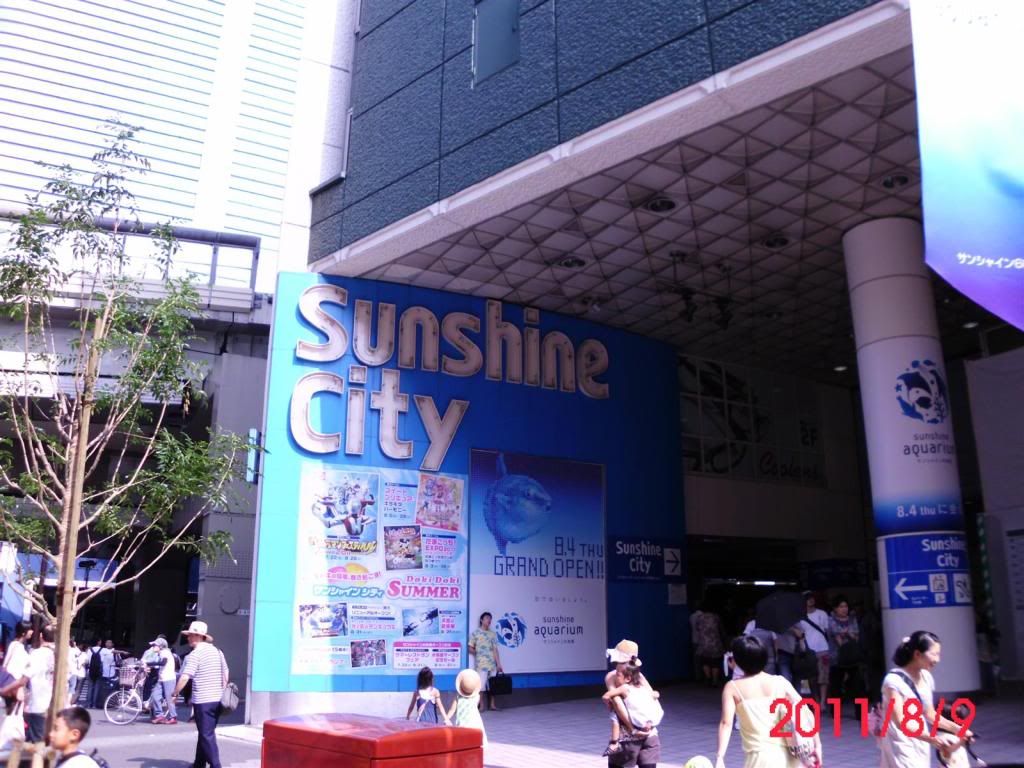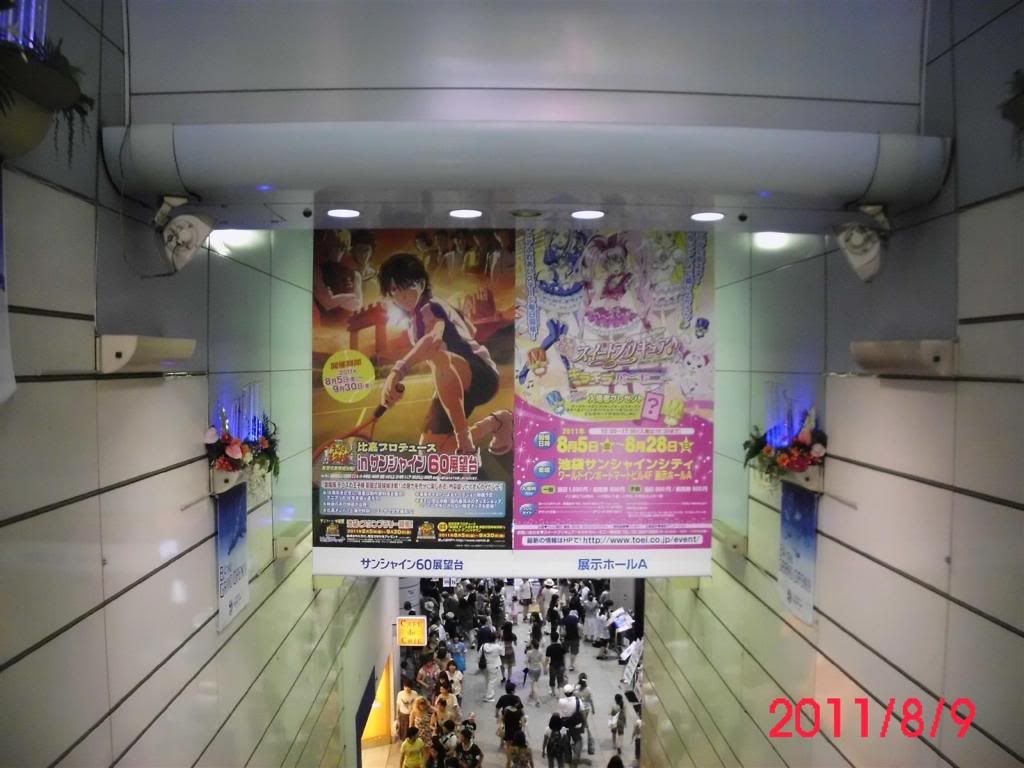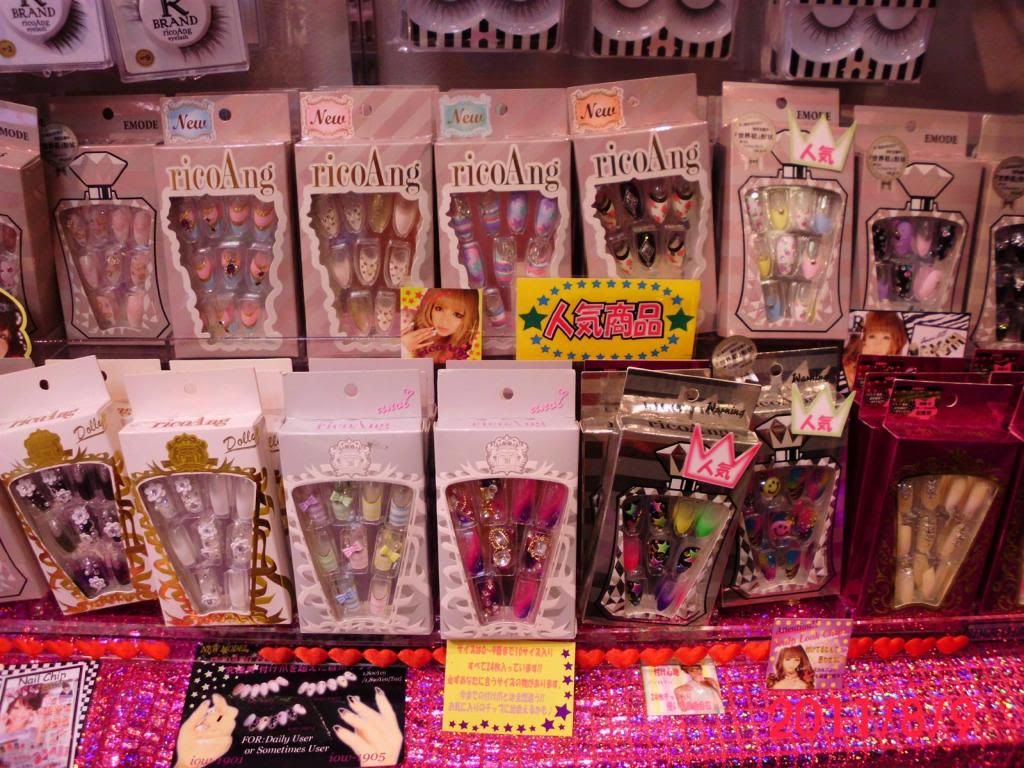 This is Toyota Amlux showroom located in Ikebukuro, we visited this place and then headed for an Anime store just of the other side of the street... But I didn't take pictures of it.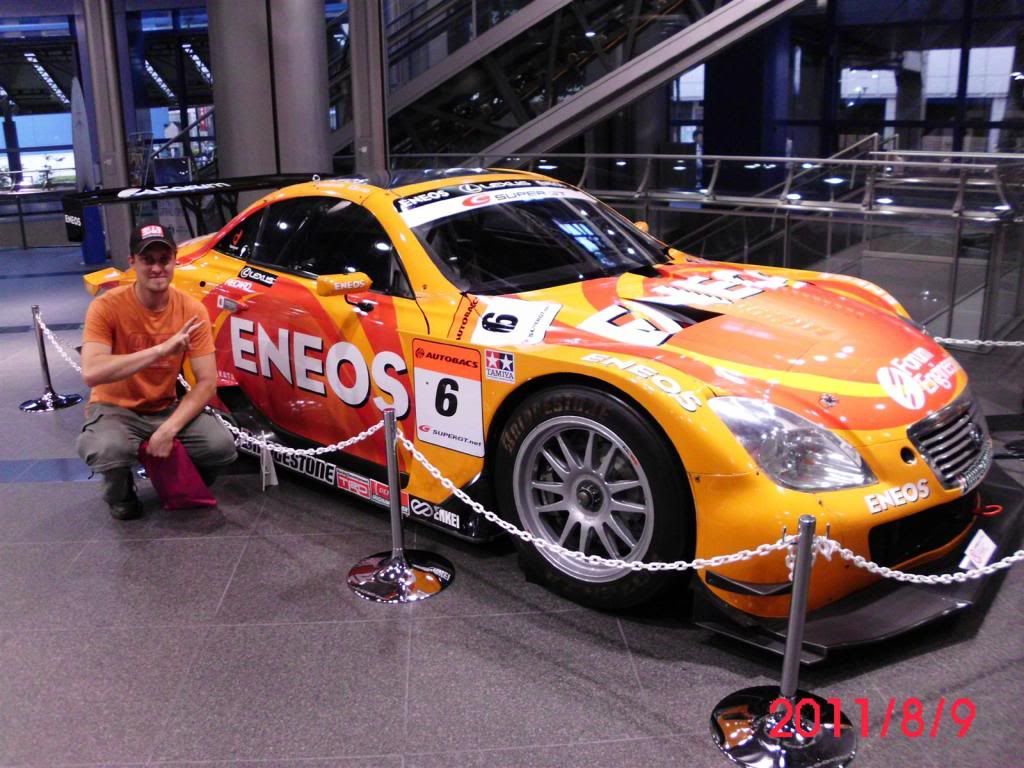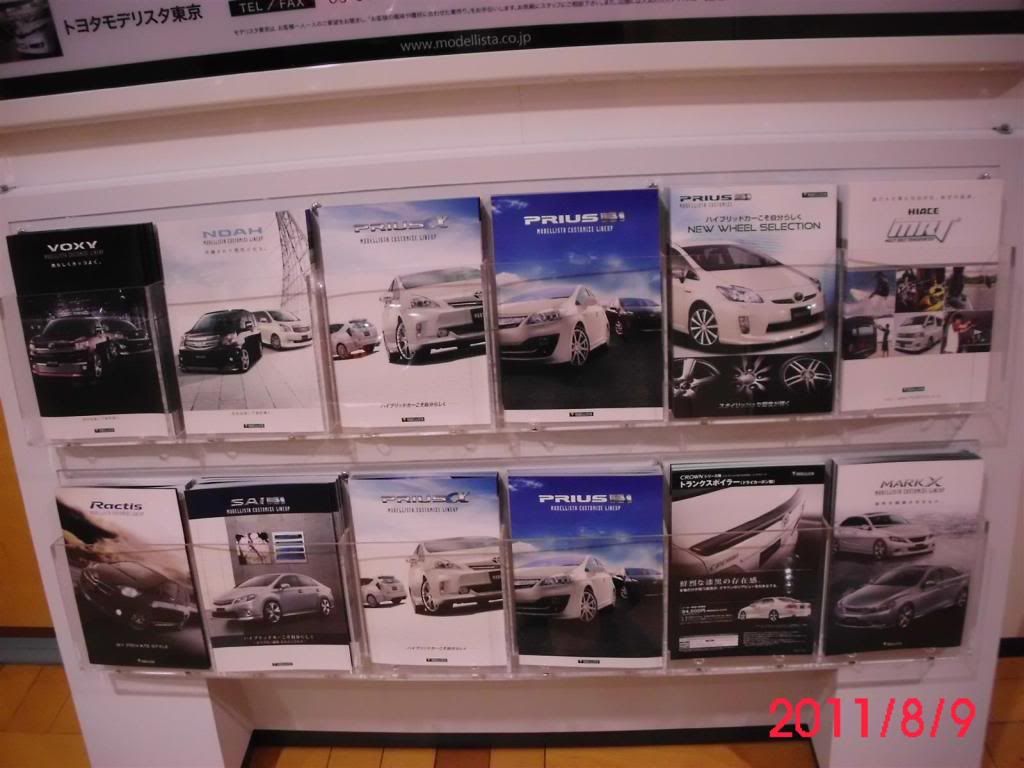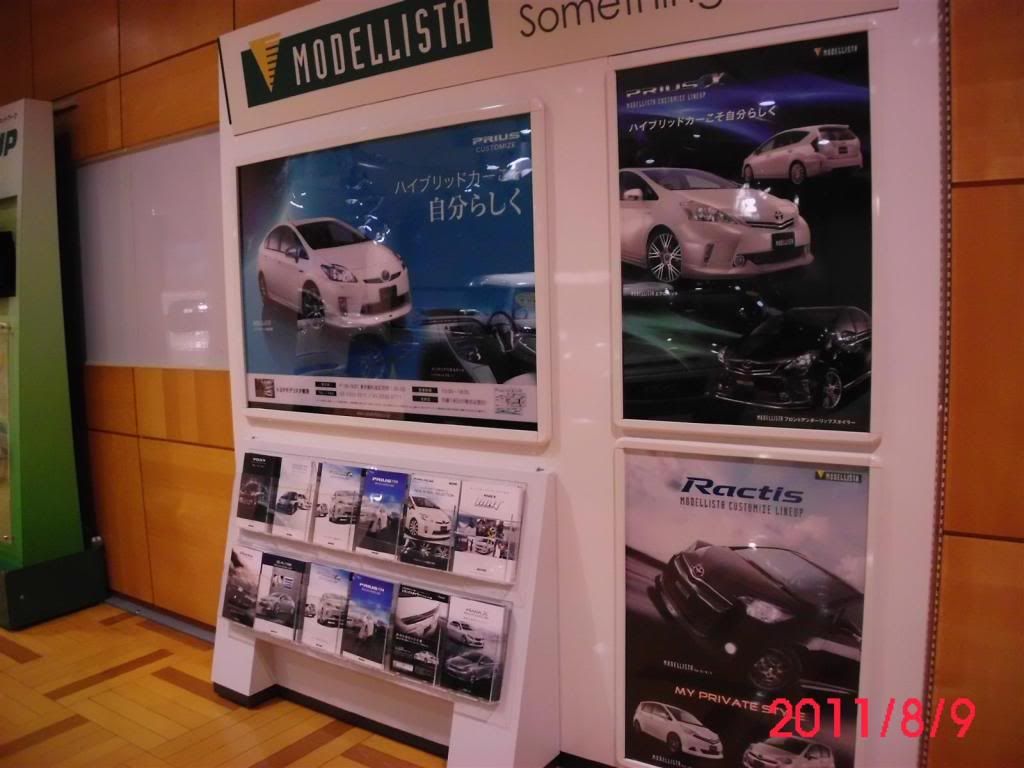 Nissan Skyline R32 GTR, after exiting the Anime store :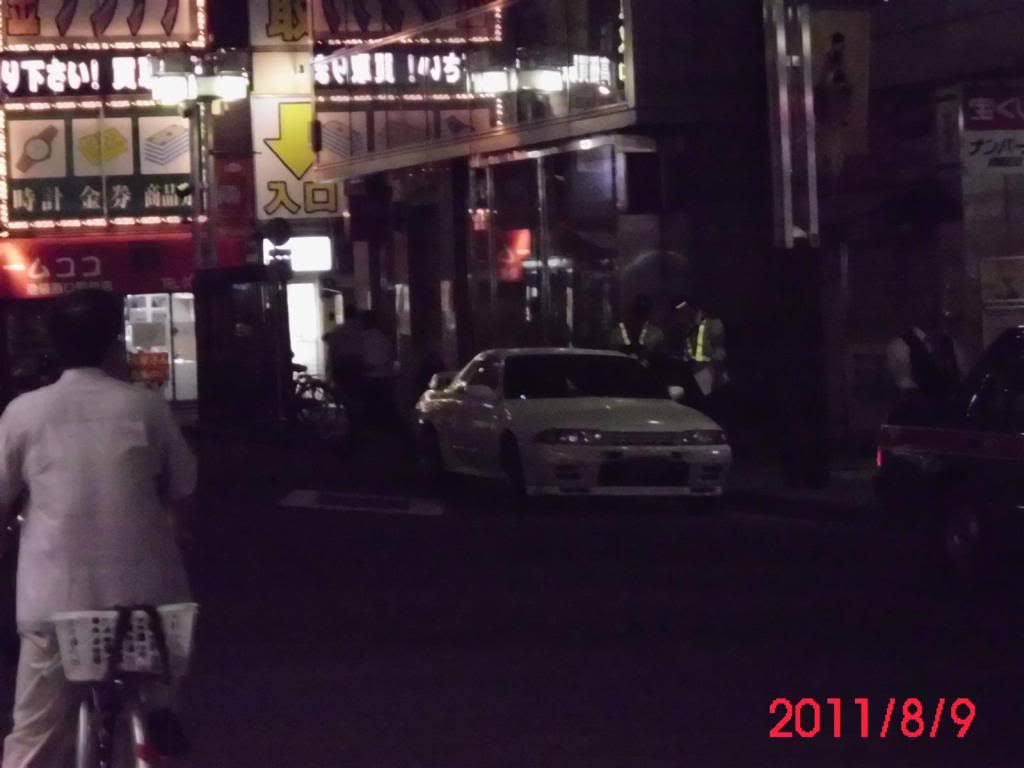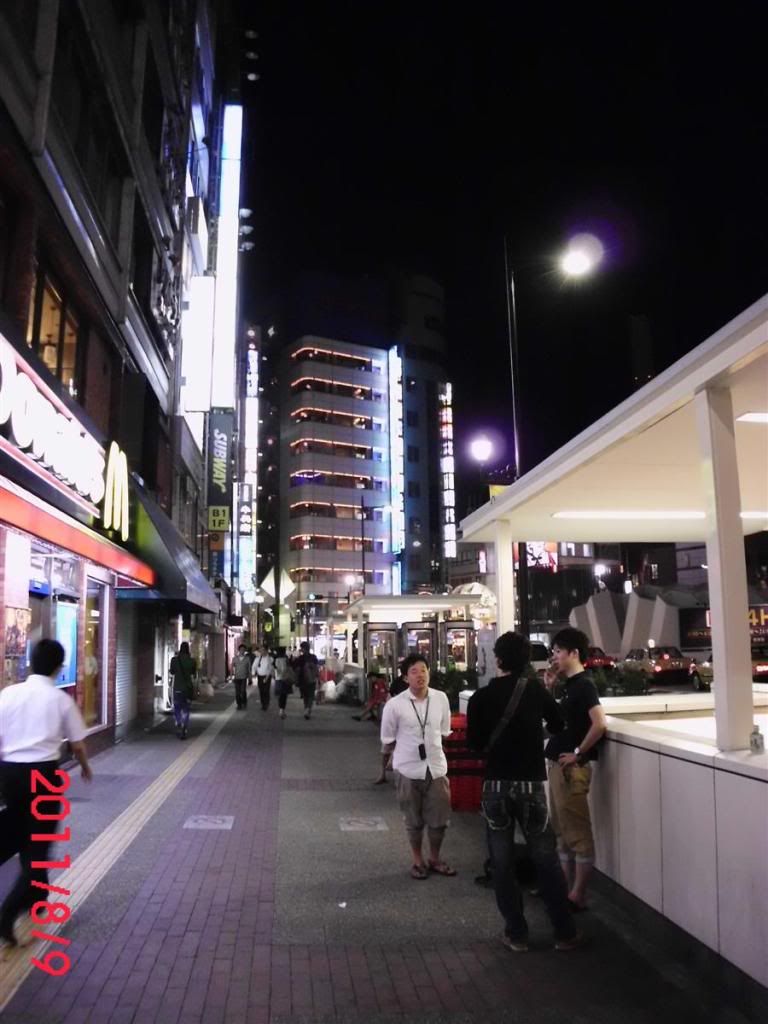 This is Ebi Burger, a delicious shrimp burger sold in McDonald's only in Japan.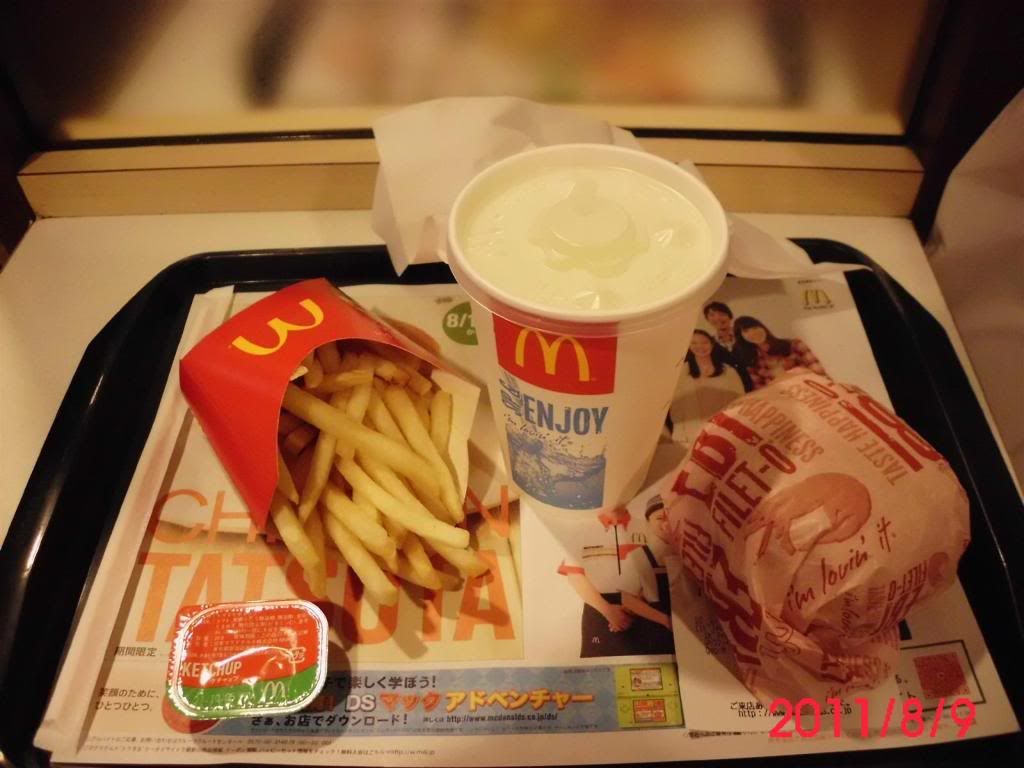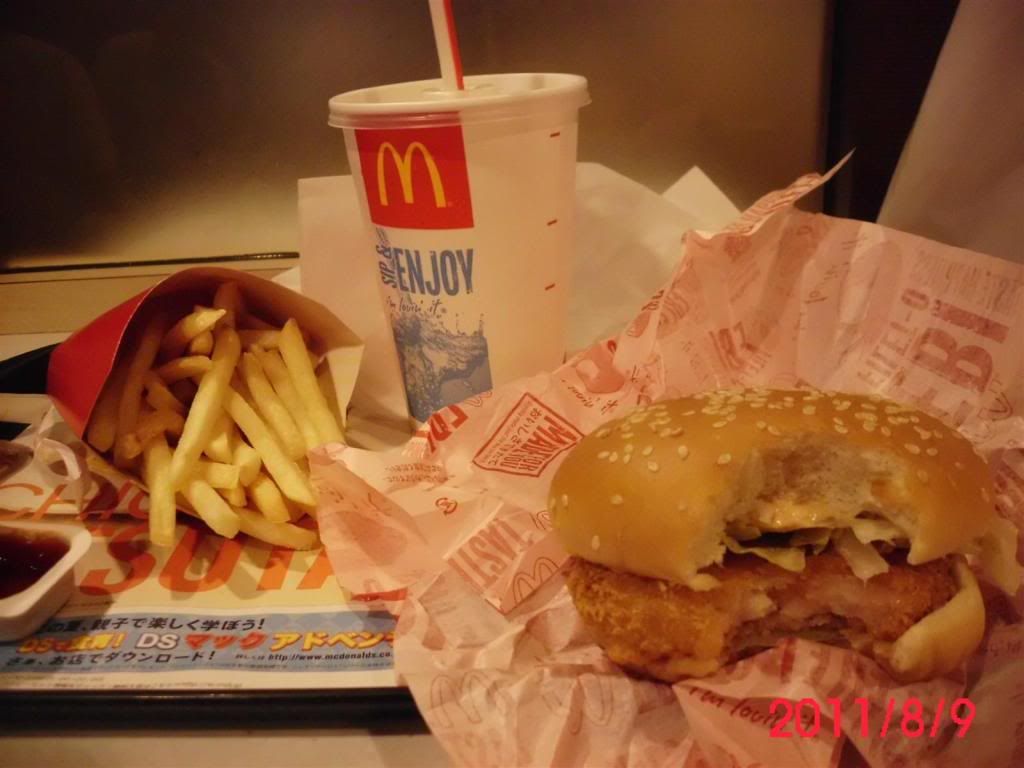 CLICK HERE TO CONTINUE TO PART #3