It was my first time taking the plane. I was not very anxious prior travelling in plane. I took the first plane in Dorval (Montreal) and arrived in advance (didn't have enough time to see my friend Magalie which works at the airport, sorry!).

The first plane travelled me from Montreal, Quebec to Minneapolis, St-Paul, Minnesota. It was a small Bombardier CRJ-900 or somethinglike that, with 3 seats large in the front and 4 seats large further back. I thought at first "It's like a rollercoaster". It wasn't really my first time flying (flyed a small plane over my village when I was a small kid but that's it) but the first time that I will clearly remember for the time being. Well, the first flight lasted about 2 hours and wasn't that long, it was entertaining as I was able to see below, not that much to see but still. See it for yourself below. What was awaiting me in Minneapolis, and then Narita, was actually very different.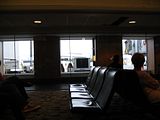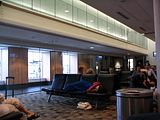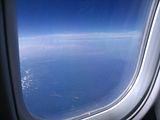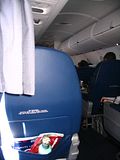 In the small CRJ-900.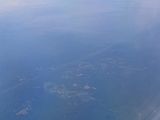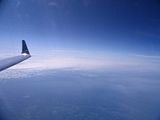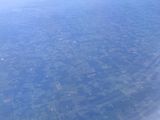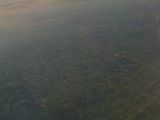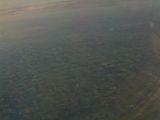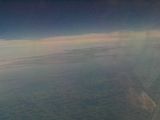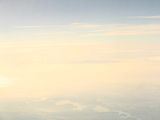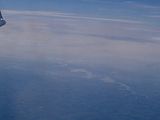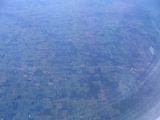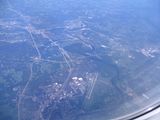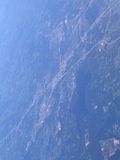 My good friend Roxane had give me the book you see below on Christmas 2 years ago, it was time to prove it's utility, and well, it helped me a lot!!! Thanks Roxane!!! Below you can also see Japanese money bills that I took at the airport prior to boarding the first plane :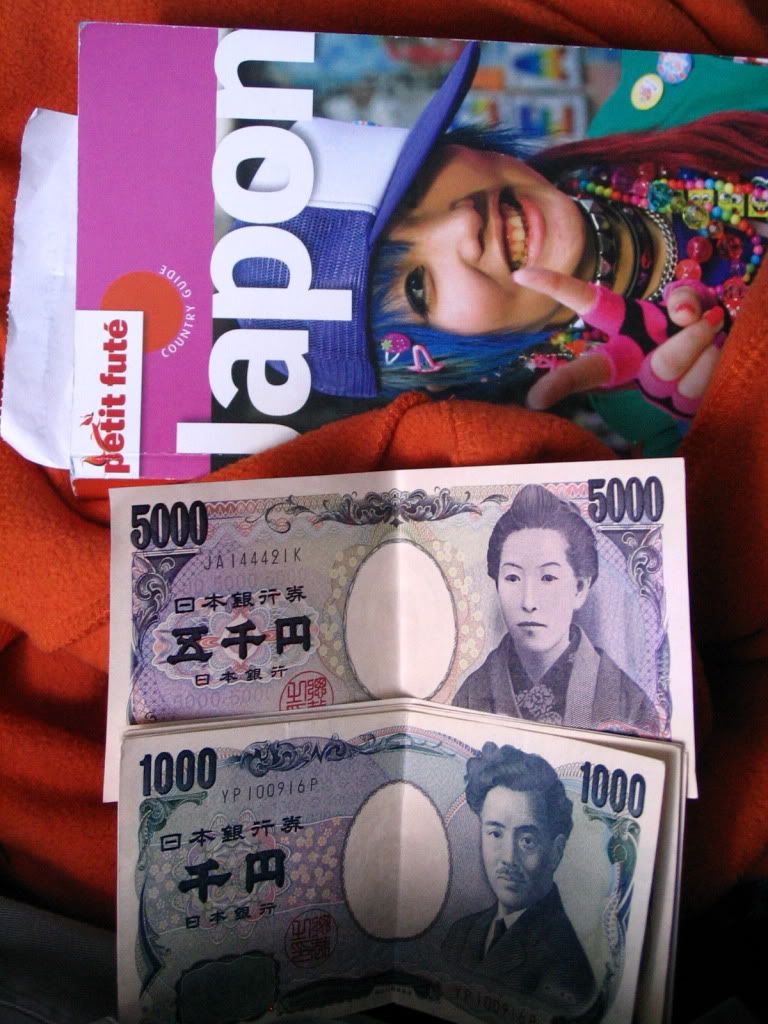 And then, at the airport in Minneapolis, I was very surprised to see the signage :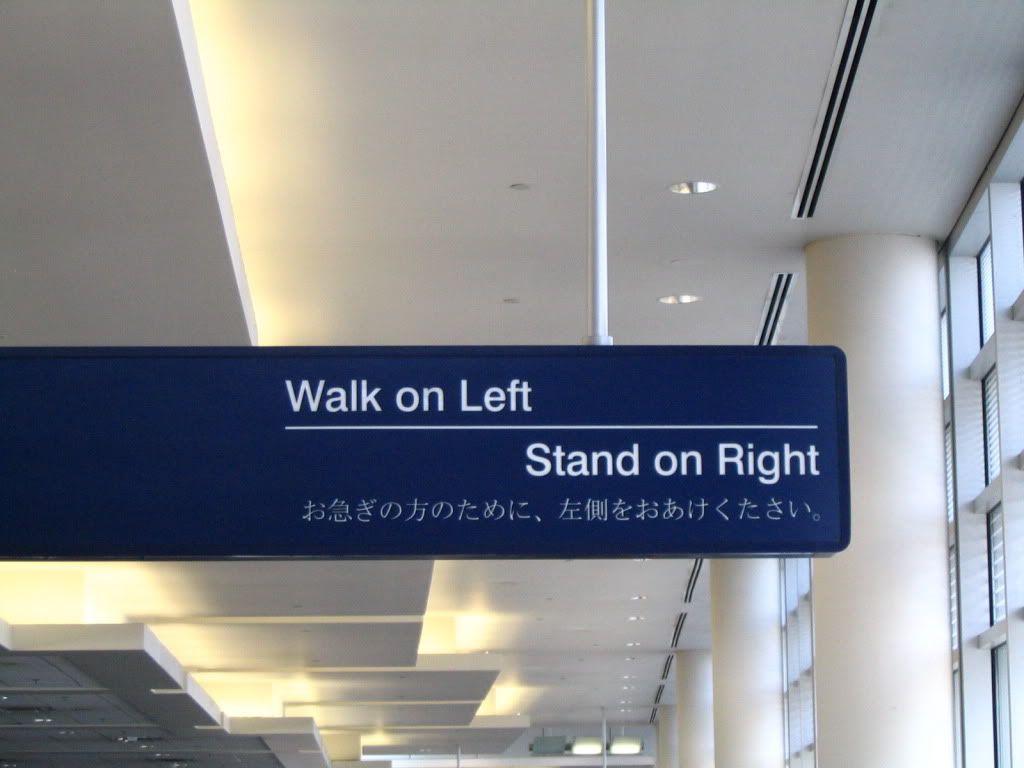 Well, they have a plane leaving and coming from Japan everyday. It's a major airport and well, in other american airports that have flight to and from Japan, I really wonder if the signage is in English and Japanese as well... I don't know why but I doubt it.

Here are other pictures taken at Minneapolis airport, again, not much to see here :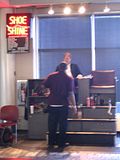 What? That still exist???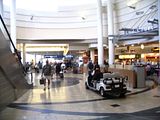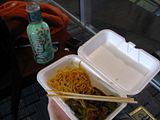 Chinese food I ate right after arriving in the airport.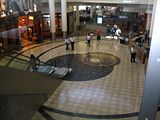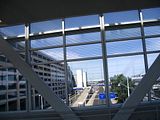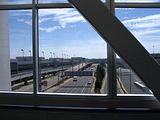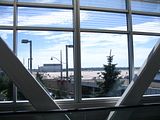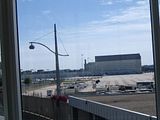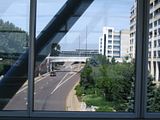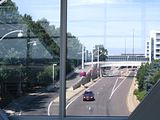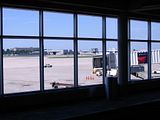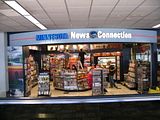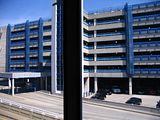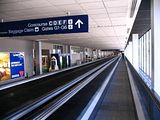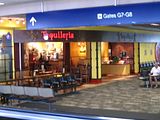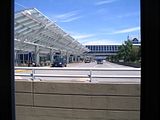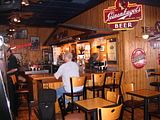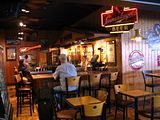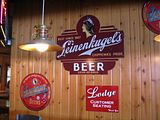 I still think I should have taken more pictures but well, some things you'll probably be bored to see, so I guess it's not worth putting on this website. Anyway, after a not-so-long wait at the airport, I finally boarded the 747 that would bring me to Narita airport in Japan!!!
FINALLY! I was thinking to myself. There was a lot of Japanese and Korean people boarding the plane because the plane had to flew to Pusan, South Korea, after passing by Narita.
And yes, I still have hair :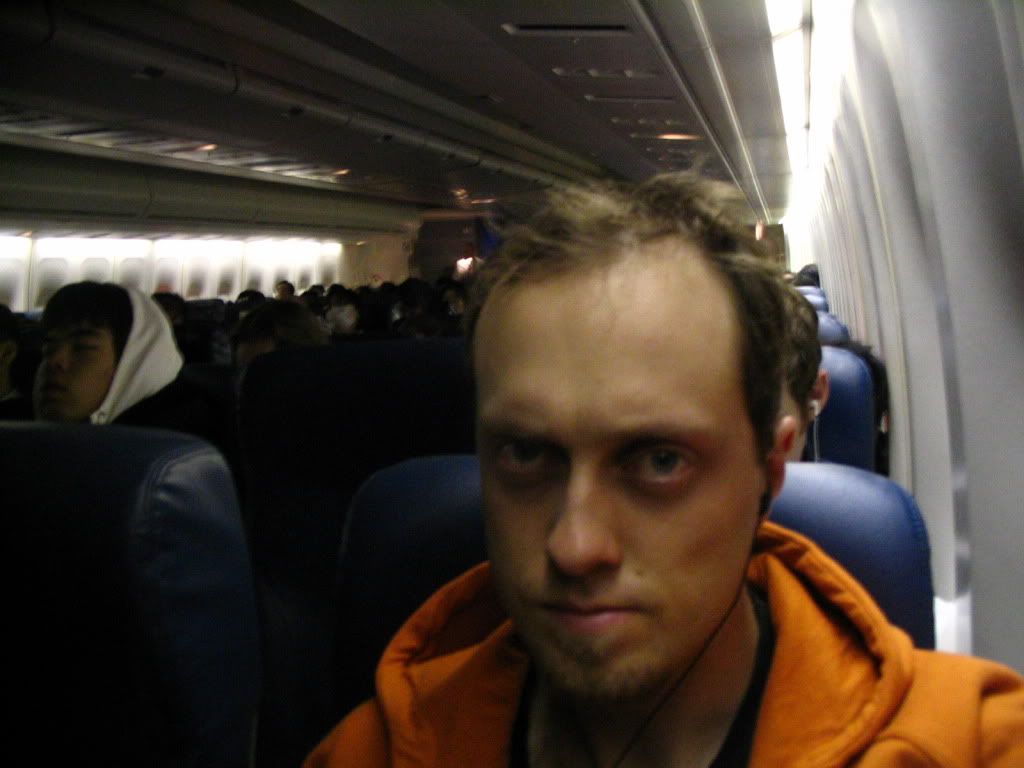 So yeah. The flight between Minneapolis and Narita lasted about 13 hours straight...... And windows were shut because most of the people, including me, slept during most of this. There has been two meals at the beginning and near flight end and a good snack in the middle. Here what the breakfast is looking like before arriving to Japan, if you wonder how it is :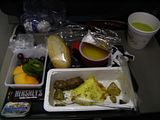 I took actually the cheapest way to get to Japan and this was with low-fare economy class with Delta Airlines.

Yeah it was very long, but WELL WORTH IT!!!
That makes me think that next time I'll book a flight that transfer in another Canadian city, like Calgary or Vancouver, so it'll take less time to reach Japan.

Those are the first pictures from when I reached Japan :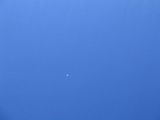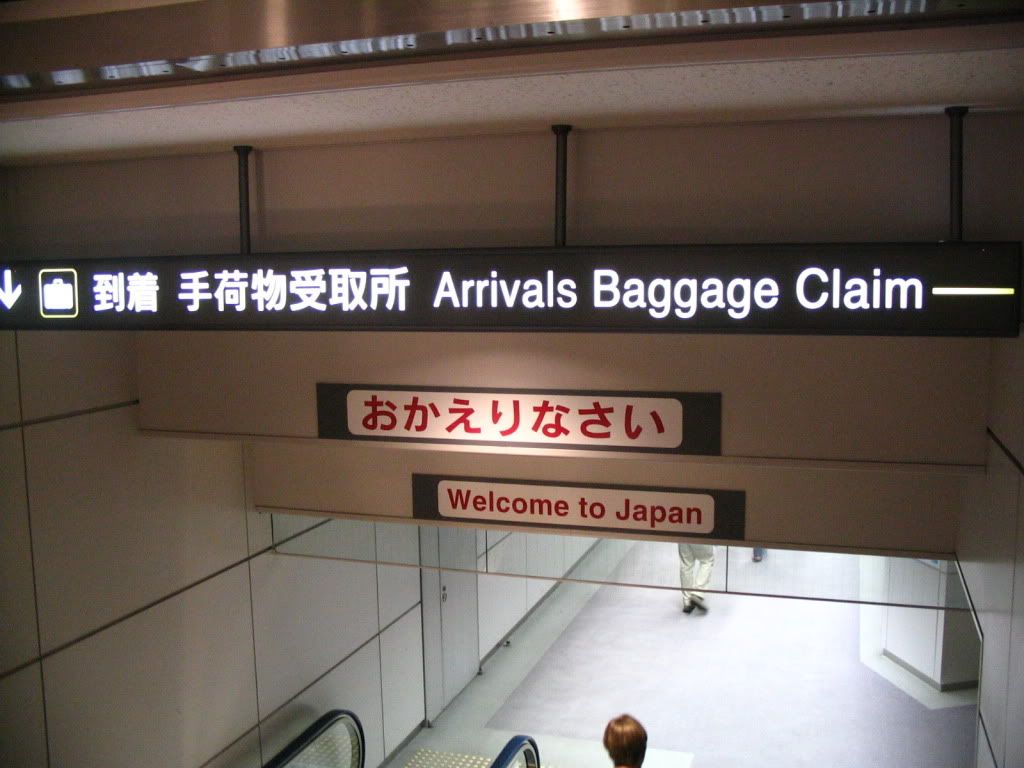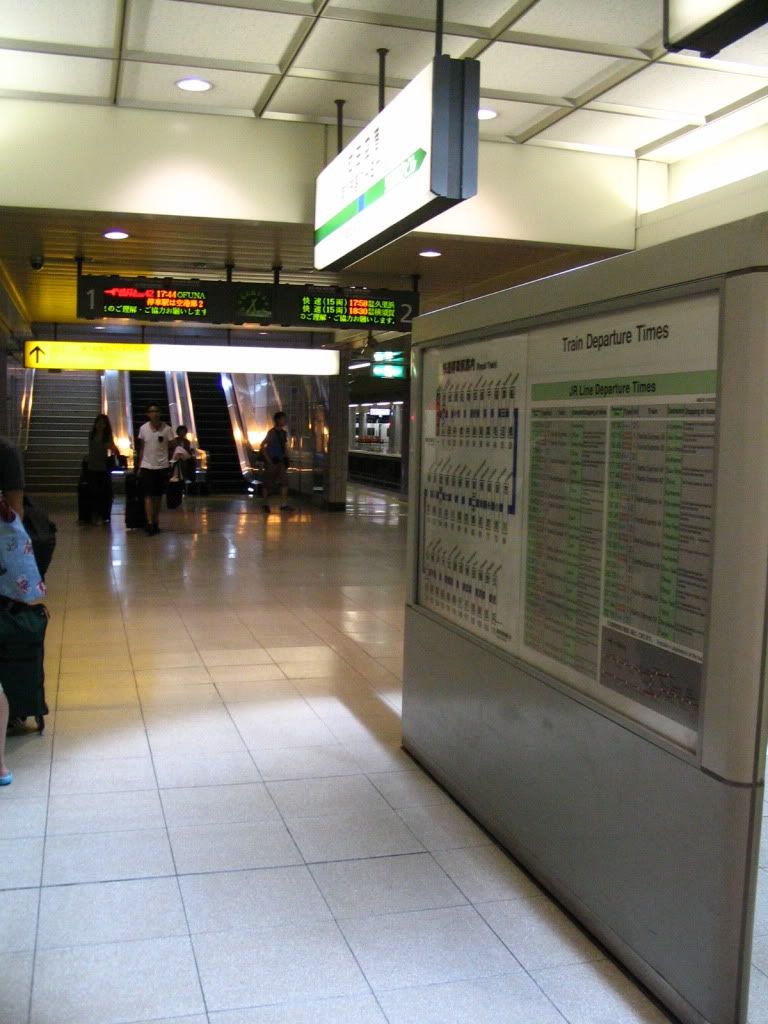 My good friend Maki came to get me at the airport from Tokyo (by train). So we had to take the train to Tokyo, which has been a little bit confusing for me since I was only starting to see how it works there and I was obviously very tired, even if I had been sleeping on the plane. Fortunately, we took a fast train and I could let down my huge backpack and computer suitcase. Here is the first train trip to Tokyo :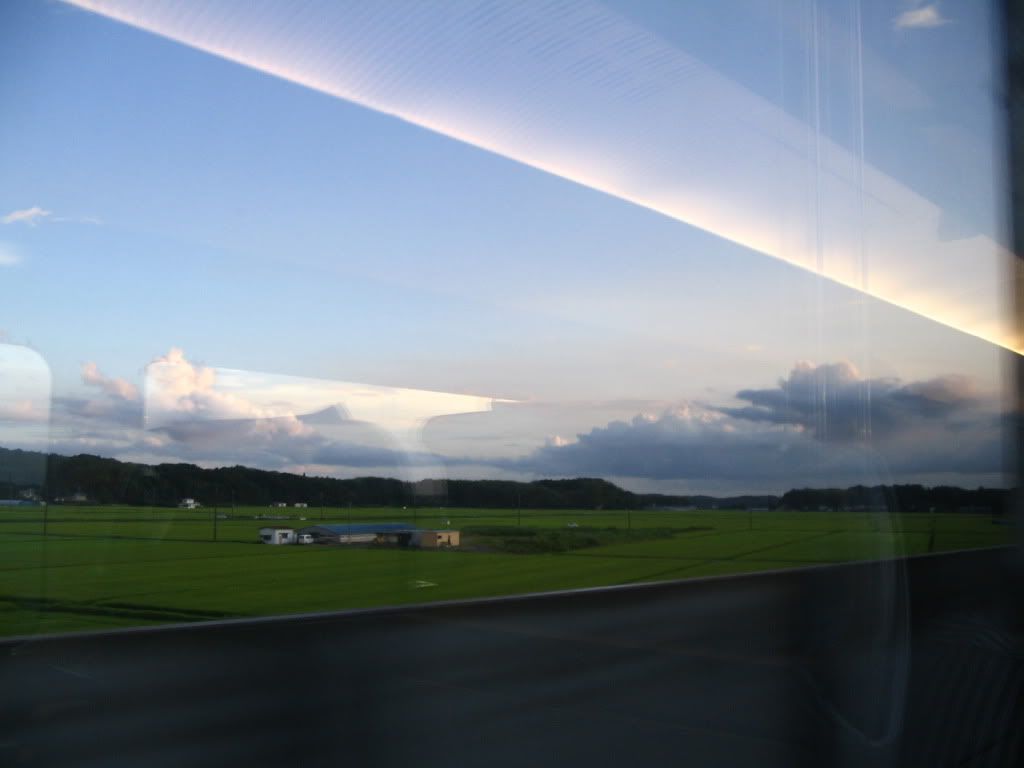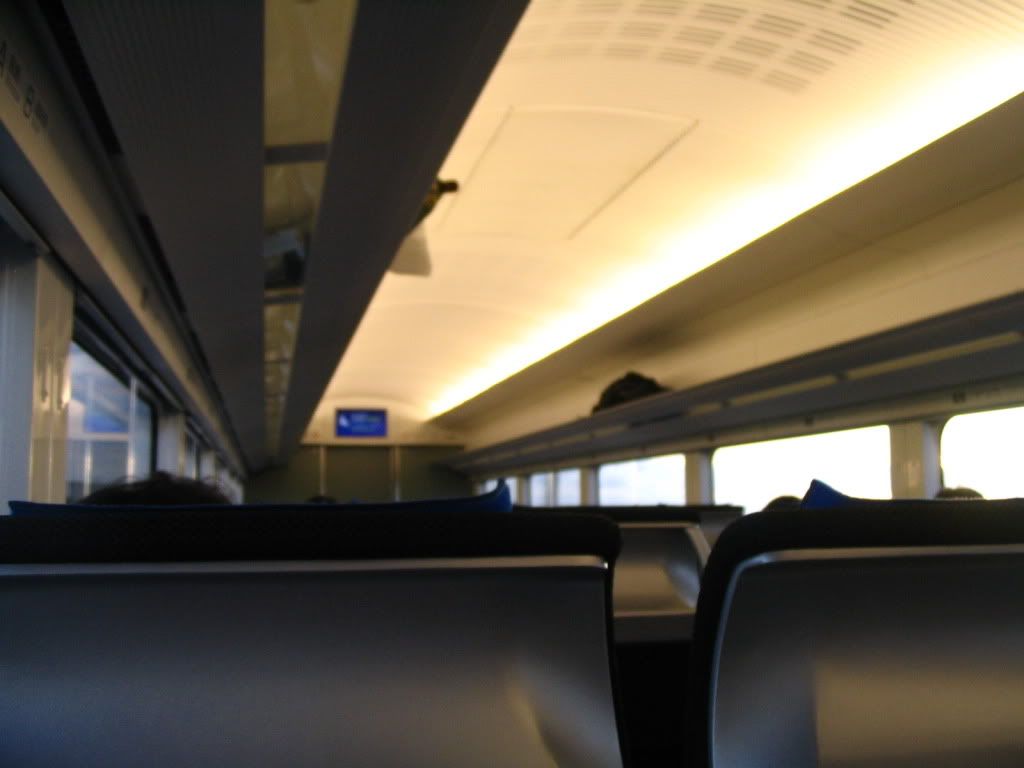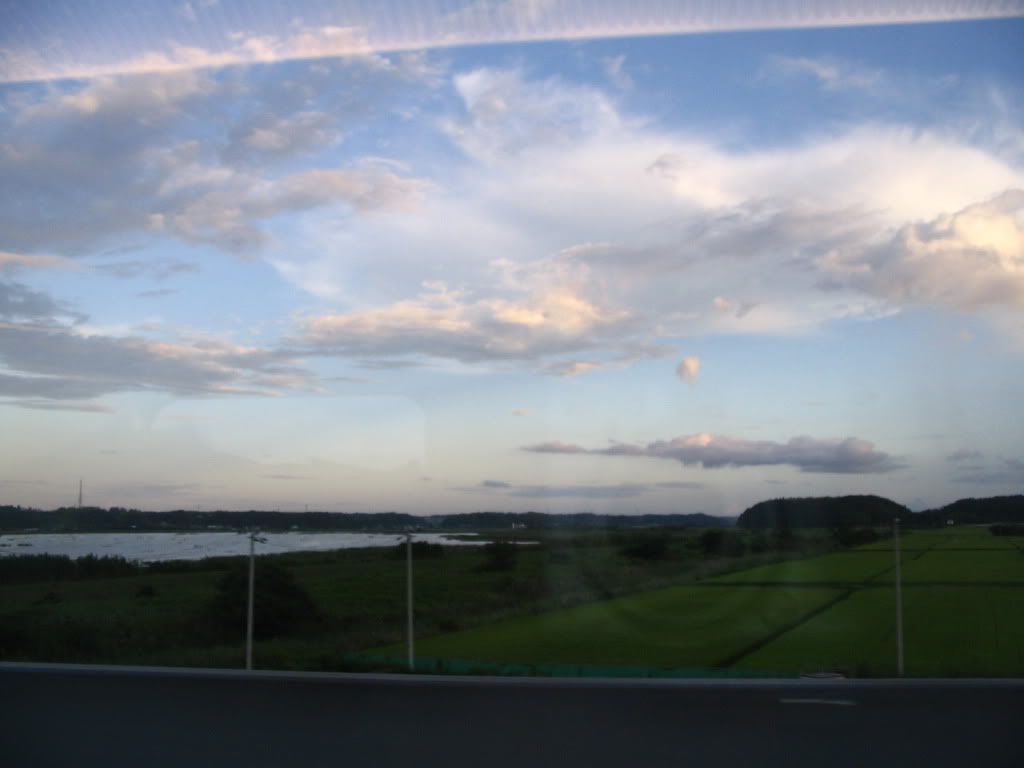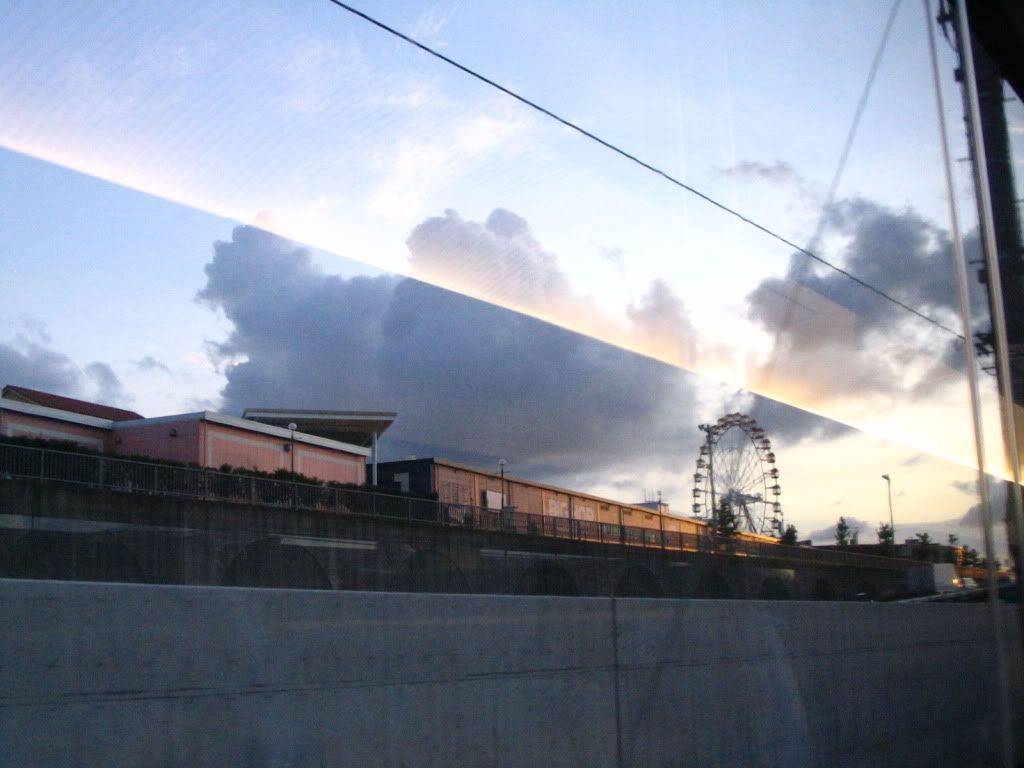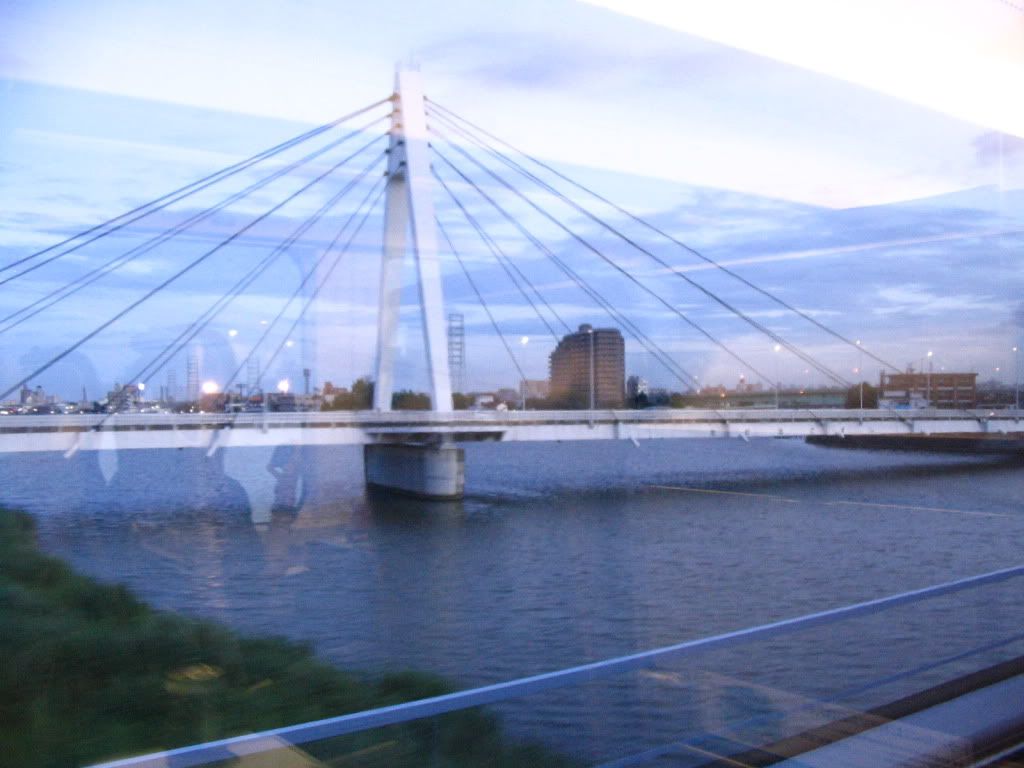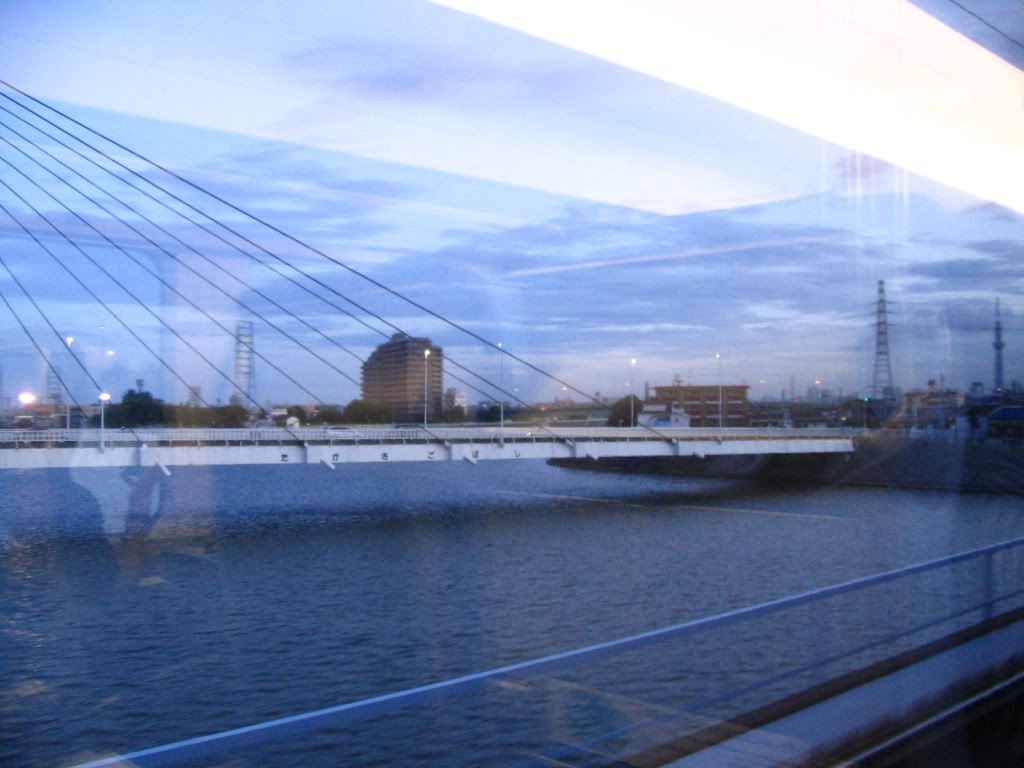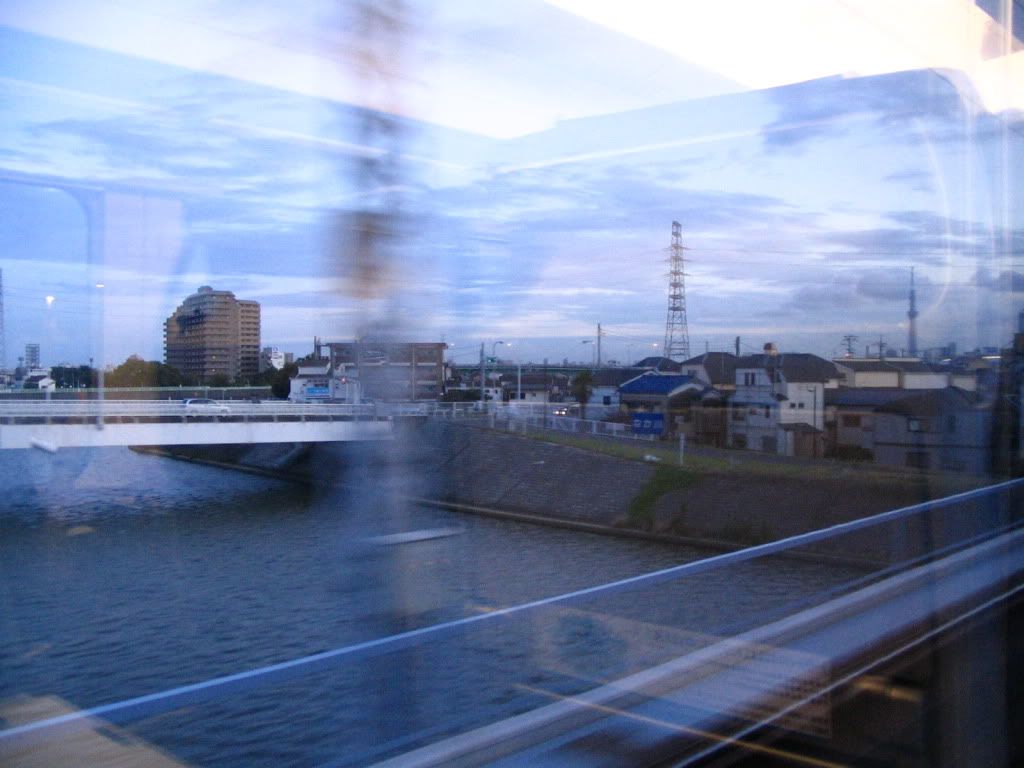 After getting to my friend's appartement in Kamikitazawa (where I'd be living for 2 weeks) we went back towards Shinjuku to spend the evening. We stopped at "Maku" (McDonald's) at some point. Yeah, I know, some pictures are shitty because I was moving and didn't stop to concentrate to take a picture.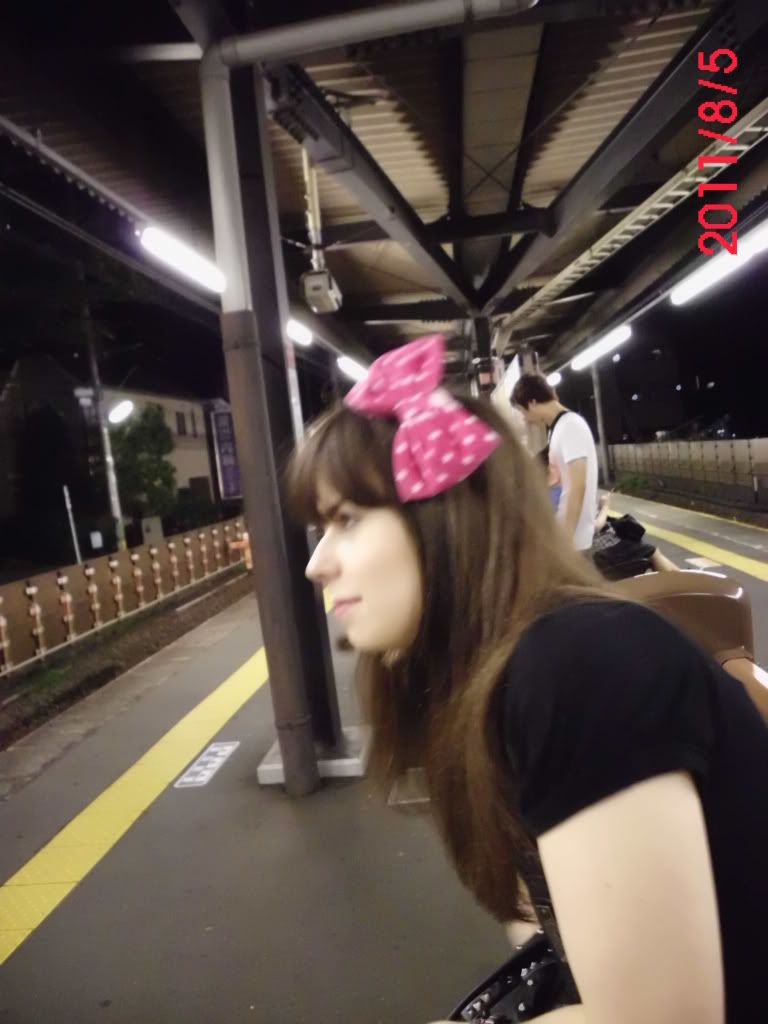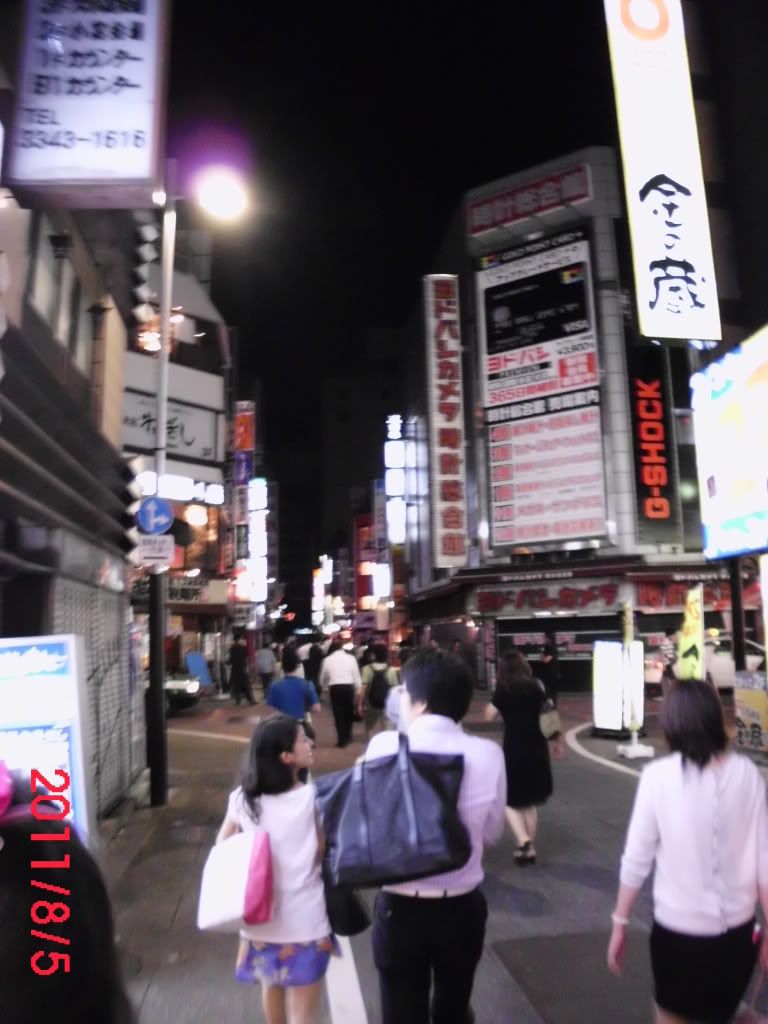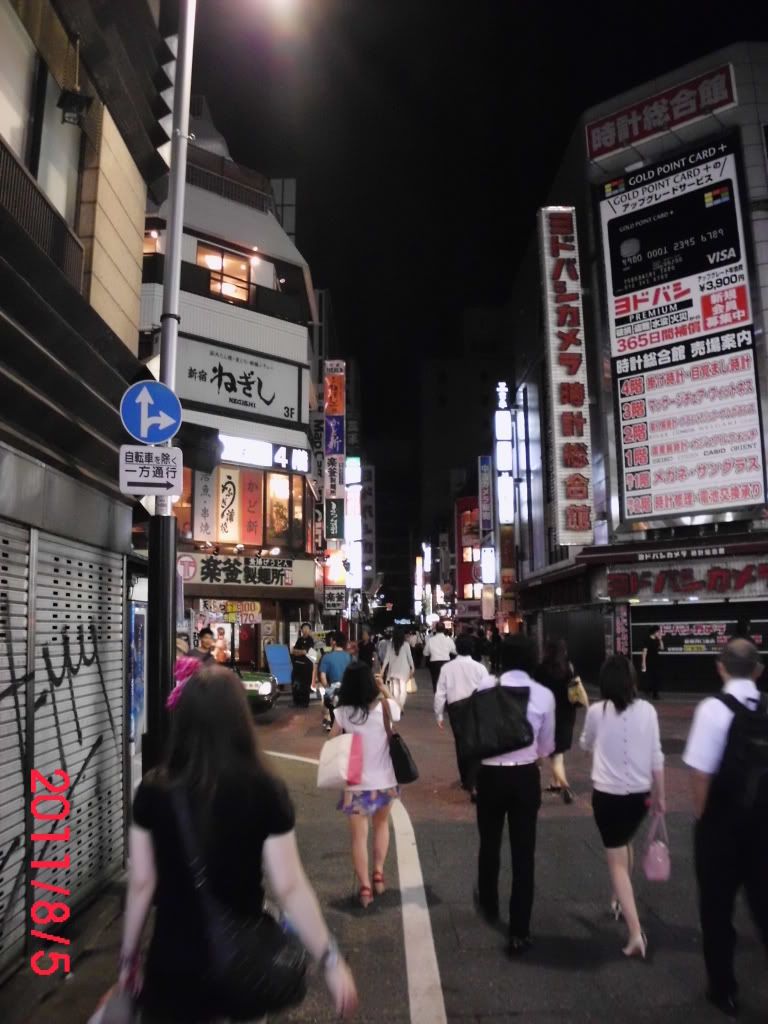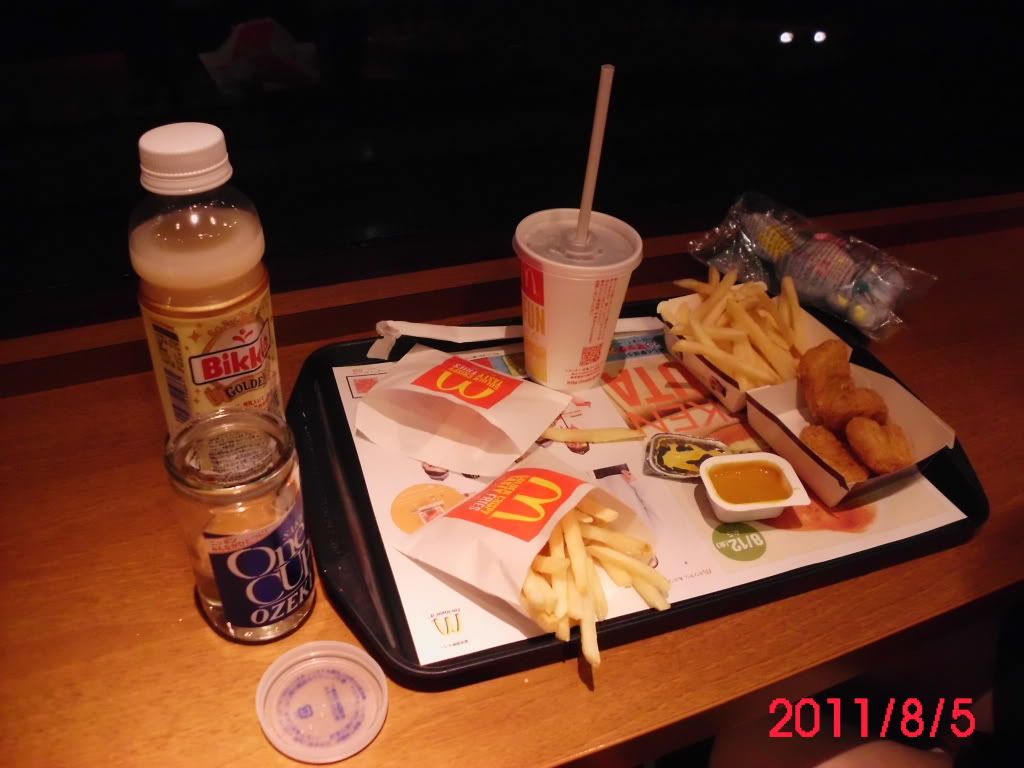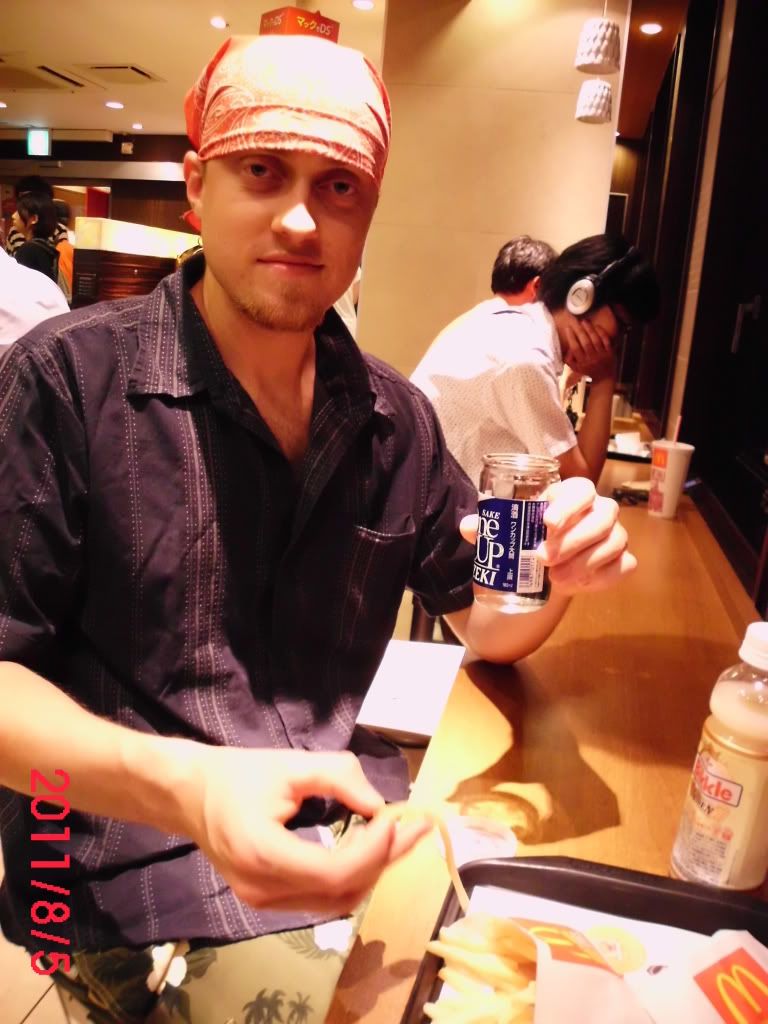 The day after, this is the view from my friend's appartment, btw nice Civic Type R below :


And then in the neighborhood, a Nissan Silvia S15 :

Day 2 : We went to Shibuya to pick up some stuff. There was some construction going on. Didn't take a picture of the busiest intersection on earth tough.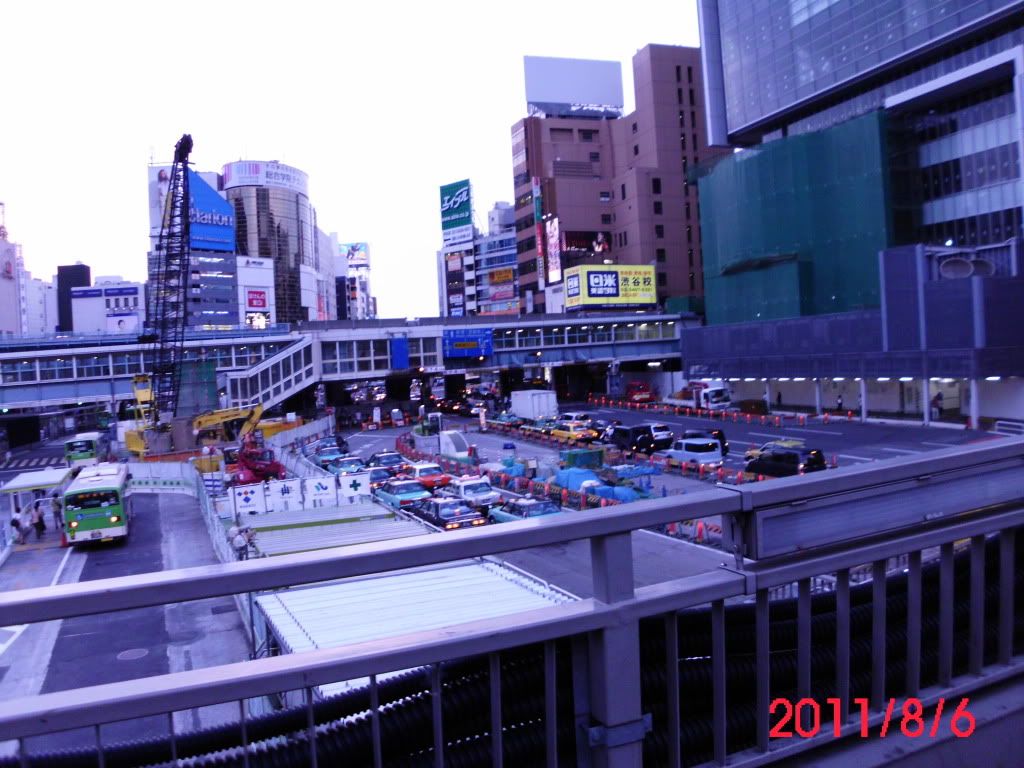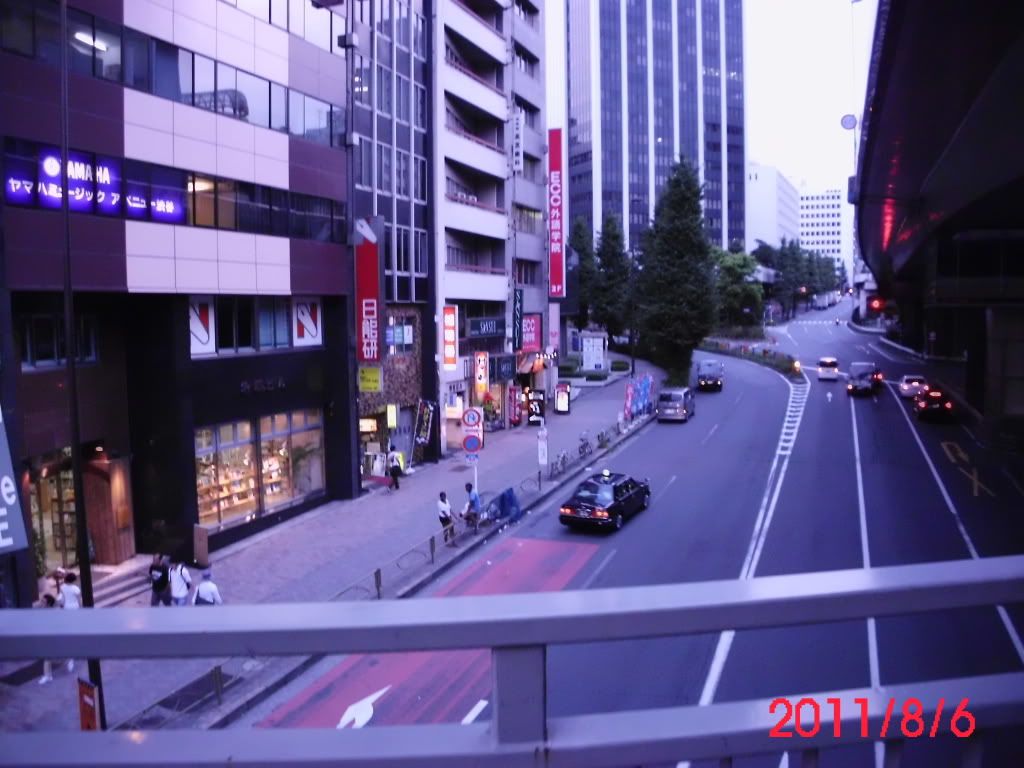 Some shops offerings... Not cheap btw.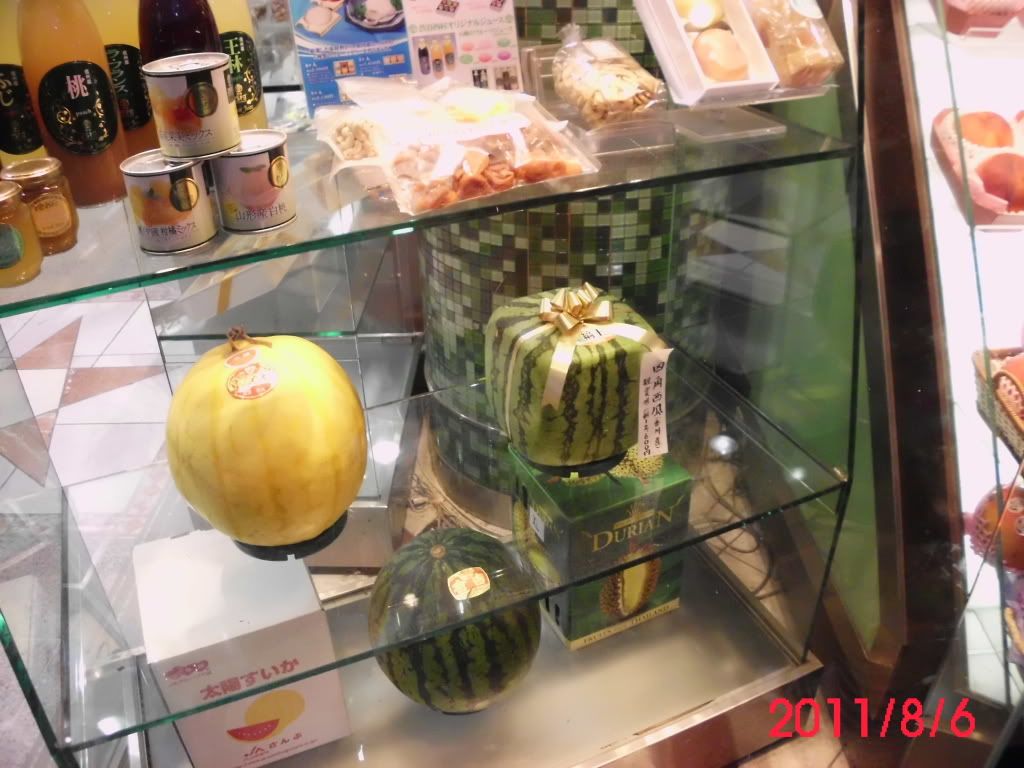 This is the famous dog which is in front of Shibuya metro/train station. It's name is Hachiko. It is said that the dog has been waiting for his master to return even years after his accidental death. The loyal dog has been known to a large number of people back in the day and people of the area decided to make a statue to honor his memory.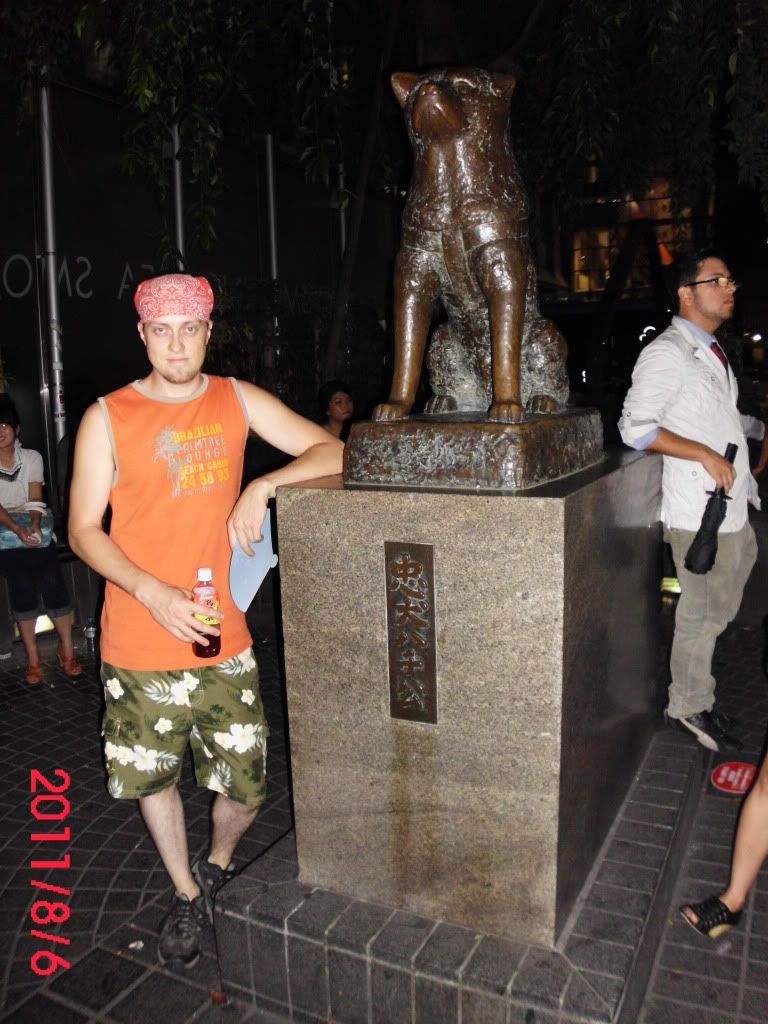 We then went back to Shinjuku to eat Okonomiyaki. You can see in the picture below that there was people dressed in yukata. People wear this mainly for festival (matsuri) which happens at all random moments during summer. Matsuri usually have some snacks stands and there is sometimes hanabi (fireworks). I couldn't have the chance to attend a matsuri this year tough.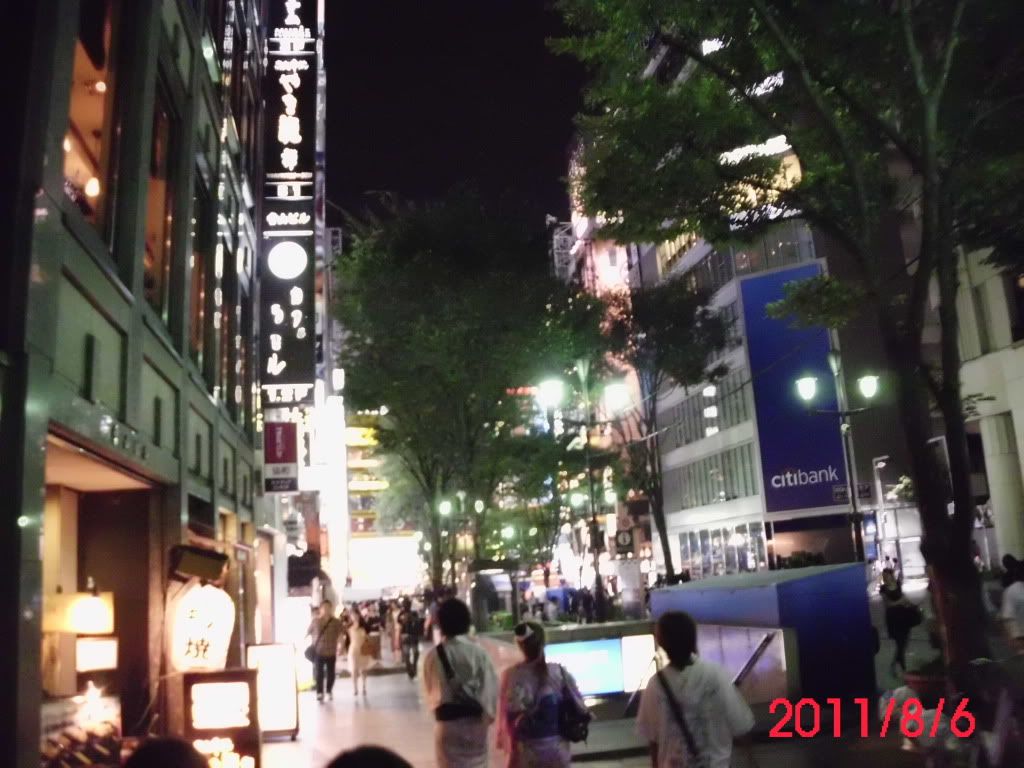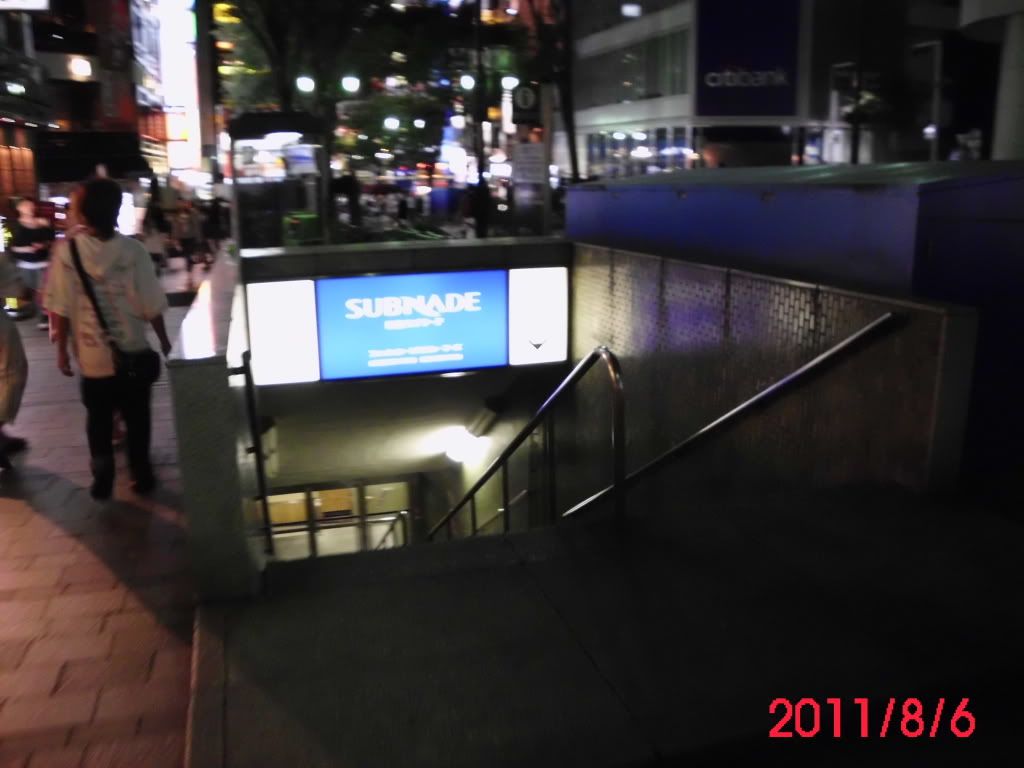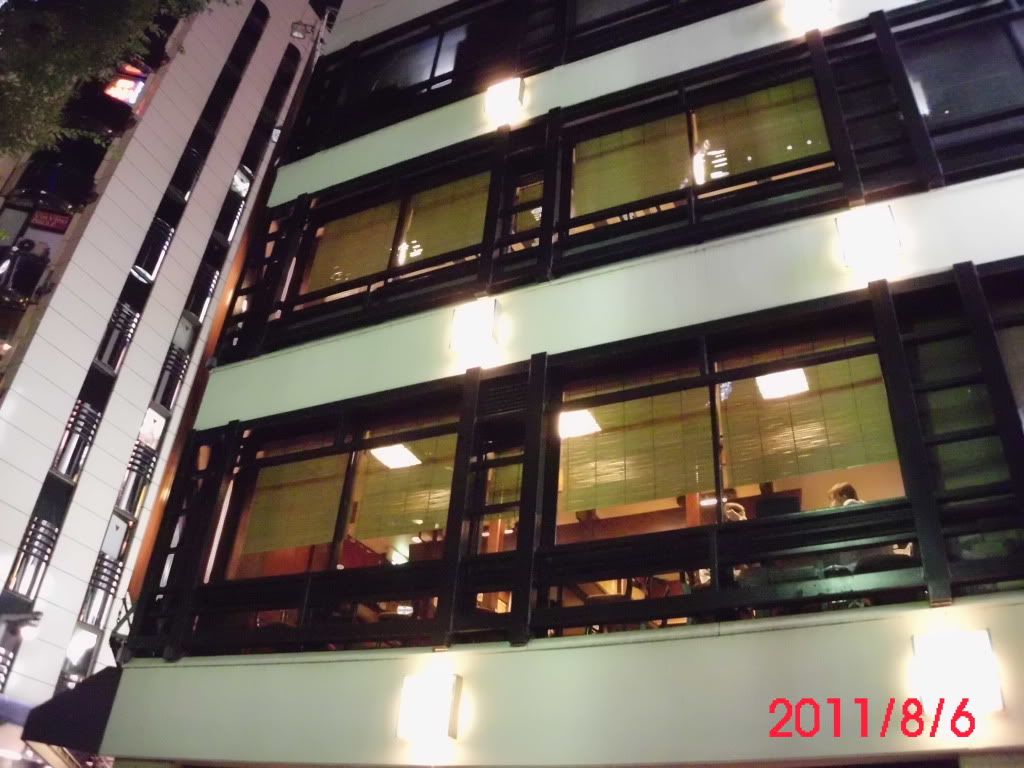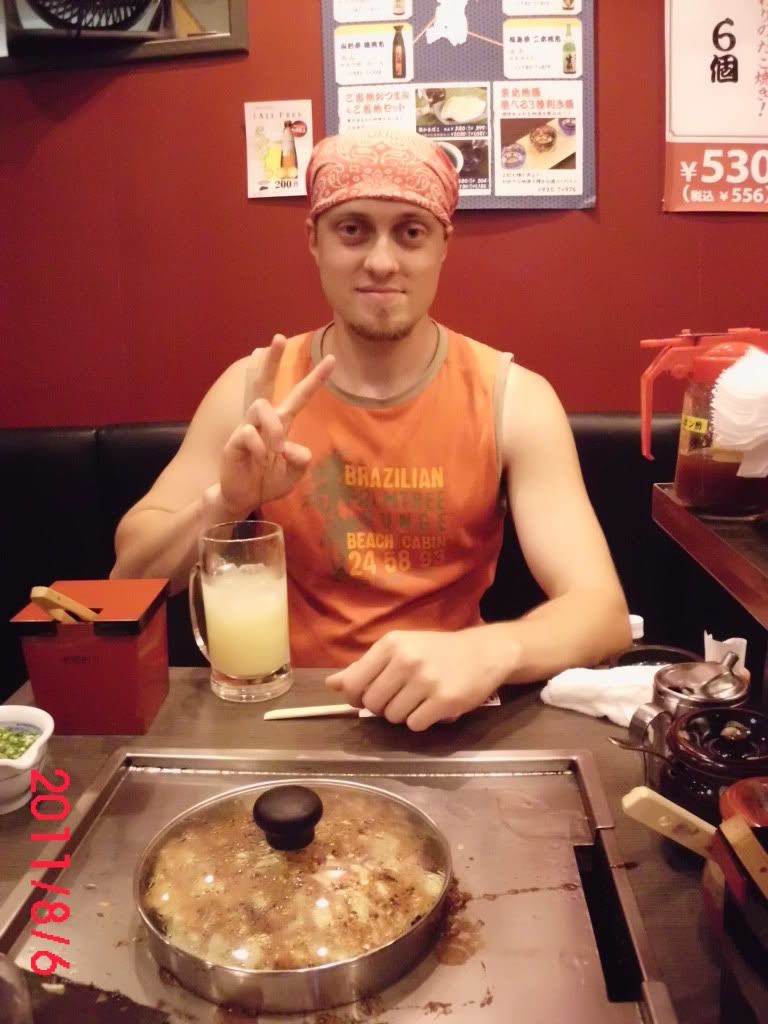 This meal was exquisite!
We then headed to a bar located also in Shinjuku named Deca Bar. The manager is French and the music they play is kinda twisted, as people that hangs there. There wasn't a lot of people at this time of the night tough. Yeah it looks kinda creepy but the pictures really doesn't make justice for how this place is :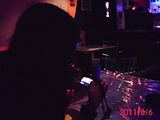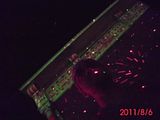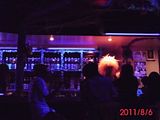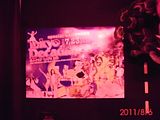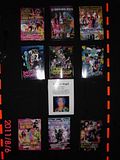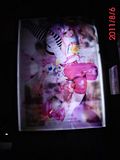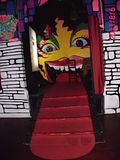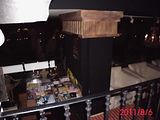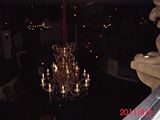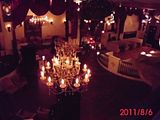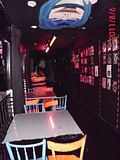 We then headed back to the appartment. There is a door that goes on the roof level on this appartment building. People go there to hang their clothes dry, but at night, it's a scenery :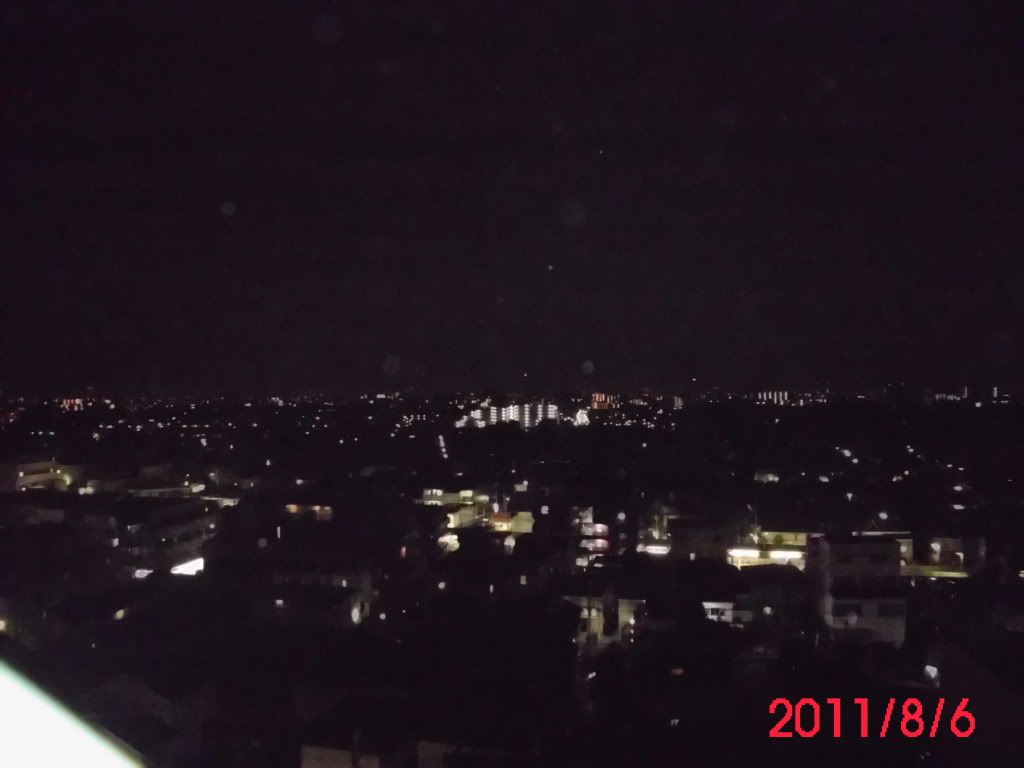 Closed this day with some alchool!!! YAY!!! KAMPAI!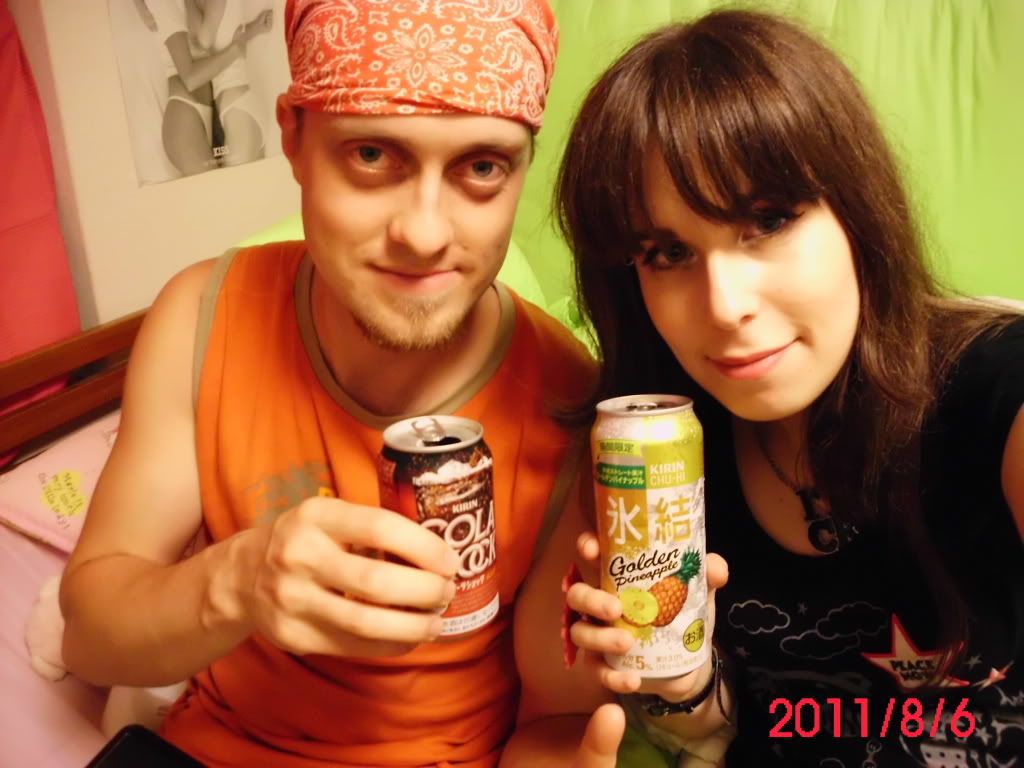 Next morning I had time to snatch some pictures of the small appartment. Not that small either but there is no room for a central air conditionned or a living room.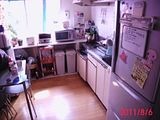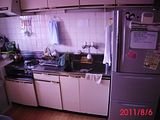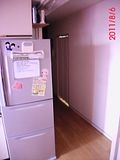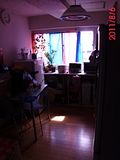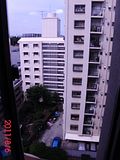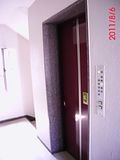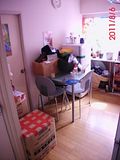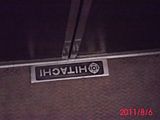 This is a Hitachi brand elevator!!

We then headed to Shimokitazawa district :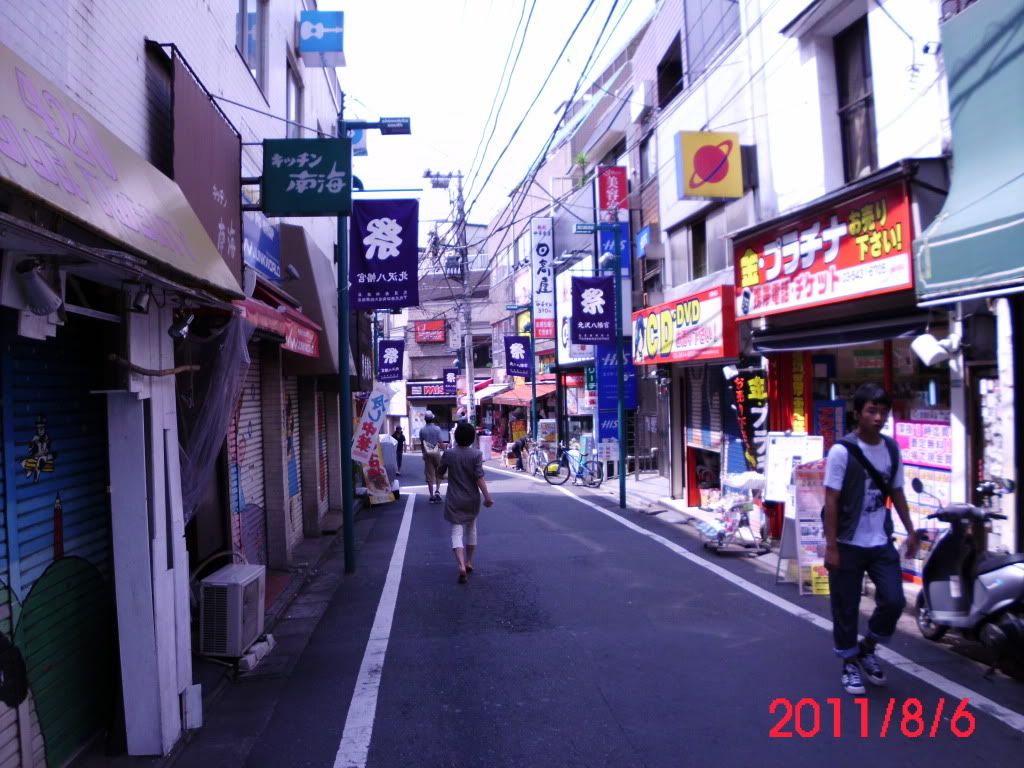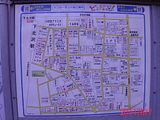 CLICK HERE TO CONTINUE TO PART #2